Reduce A Muffin Top At Home With These 5 Exercises
|
Getting into shape is not only important for our appearance but also is essential for our health. Sometimes healthy diet is not enough to get that perfect body. Removing that flabby muffin top and shape your body can be accomplished simply by determination and patience.
In today's article, we present to you exercises that target exactly that area. These 5 workouts will help you achieve your goal in a very short period of time. They are developed by top fitness instructors and if you don't have time to go to the gym now you won't have an excuse because you can do it in comfort at your home.
Mountain Climbers, Jumping Lunges, Deep Squat Jumps, Side Plank Bends Right and Left and Plan are the perfect combinations of exercises.
You can perform them for 30-45 sec and have a small break of  10-15 sec. In between sets rest for 60 seconds, we recommend you to start with 2-3 sets per session.  Moreover, will only take minutes of your time and you can repeat them 3-4 times per week.
Tips*
Foods such as veggies, beans, dark chocolate, oats, chicken, peaches, spicy foods, and nuts are very important for our body structure, health and also how we feel. Therefore implement more of these foods and avoid junk food. We promise you that if you follow this technique you will see amazing results in 2 weeks time, after that your motivation will increase due the results and you can change your life.
Here we go!
#1. Mountain Climbers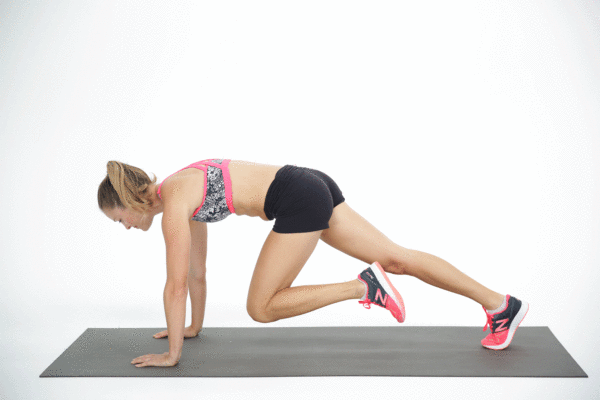 #2. Jumping Lunges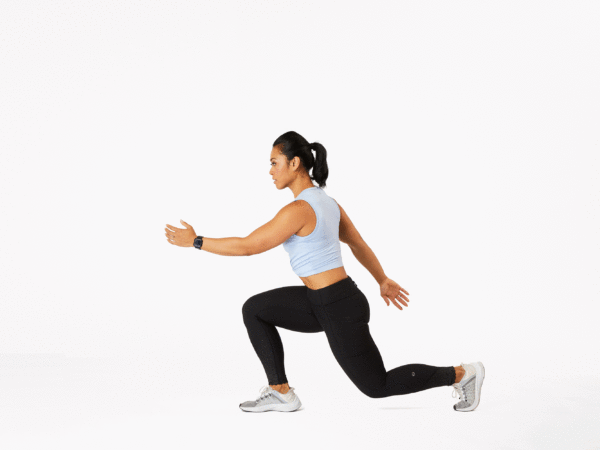 #3. Deep Squat Jumps – 45 sec
#4. Side Plank Bends – Right and Left
#5. Plank – Try to hold on for 35-45 sec
We highly recommend you to try this program and you will have a body like never before!
Source: Fit And Healthy 24