5 Exercises to Firm and Increase Breasts at Home
|
Solid, defined breasts are high on the list of women's fitness goals, especially in the summer. To make your breasts tight and beautiful, you do not have to pay for expensive surgeries. You can achieve the same effect with several efficient and easy exercises.
If you want the best results, all you need to do is include the right breast development exercises in your training program.
So every woman wants their breasts to be beautiful and shaped. And although we can not increase their size by training, we can surely give them lifting and make them look bigger and shaped.
Do you wonder what exercises are best for developing your chest muscles? I am singling out these top 5 that you can try out in your next breast training!
1. STABILITY BALL CHEST PRESS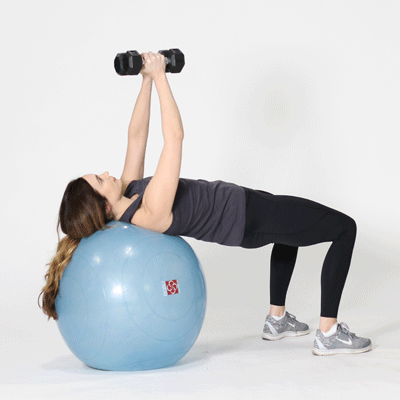 When this exercise will be compared to the floor press, gives the stability ball press. That's because allows your triceps and chest to move through a broader range of motion. And targets your pecs to an even greater degree.
2. DUMBBELL PULLOVER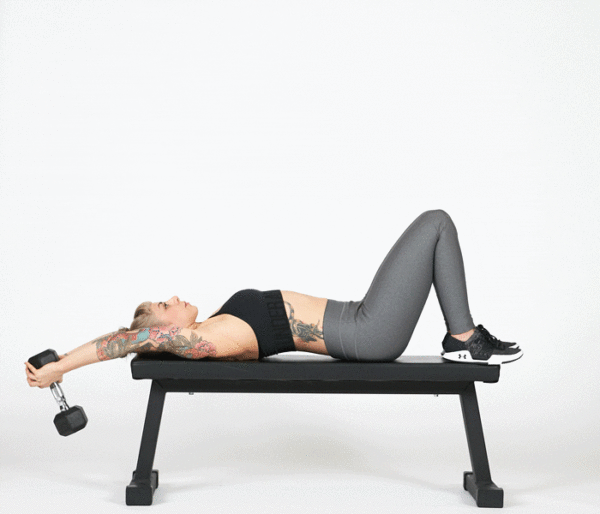 This exercise dumbbell pullovers work two opposing muscles simultaneously and that's the chest and the back muscles. But working your back and chest at the same time can help improve your posture and lift the breasts.
3. ELBOW SQUEEZE SHOULDER PRESS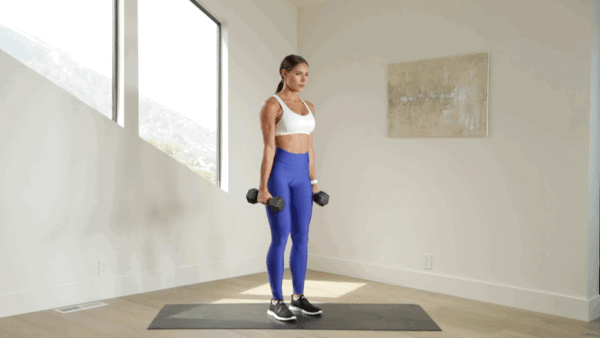 This combo pairs the elbow squeeze with the shoulder press exercise. Targets the entire upper body. And will help you to improve your body aesthetics.
4. MEDICINE BALL PUSH UP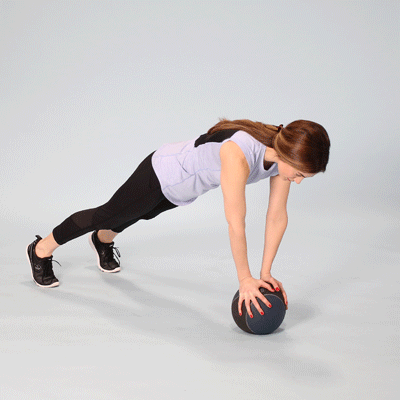 Also, by adding a medicine ball to your regular push-ups you allow your muscles to move through a broader range of motion and then this exposes them to more stress and results in increased growth.
5. DUMBBELL PLANK ROTATION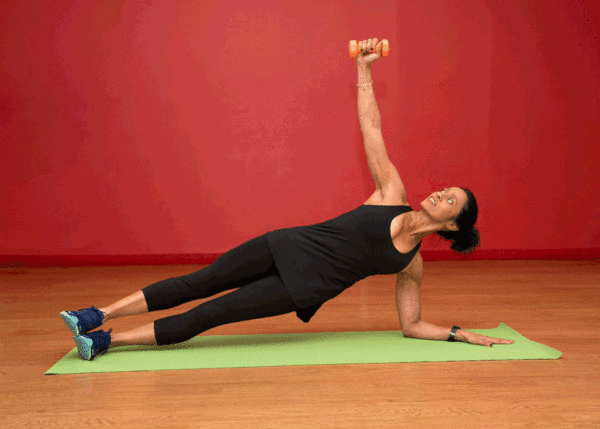 It is very well known that planks are a great exercise to strengthen the core, to improve your flexibility, posture, and stability. So by twisting your torso you're also engaging and strengthening your upper body and that's why this exercise is turning into a powerful full-body workout.
And so if you want your breasts to strengthen and look tighter and more beautiful, you need to practice these for the right muscles. So it's about exercises that you can do every day at home, and you need to take only 15 minutes over the day.