Tag Archives:
mineralizing toothpaste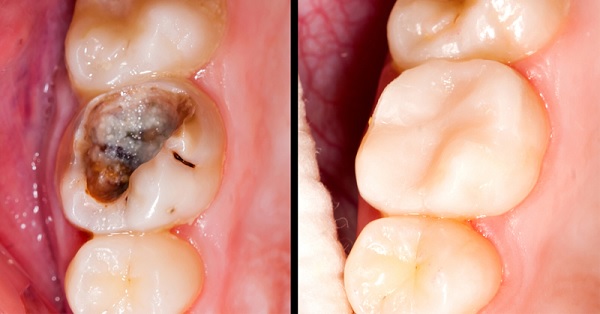 There was a study conducted by the British Medical Journal, which showed that by changing your diet you can reverse the tooth decay and cavities.
There were 62 participants (children) with cavities in this study. They were separated into 3 groups, each one with a different diet. Group 1 had a normal diet, just added oatmeal to it. Oatmeal contains plenty of phytic acid.