Tag Archives:
cardiovascular diseases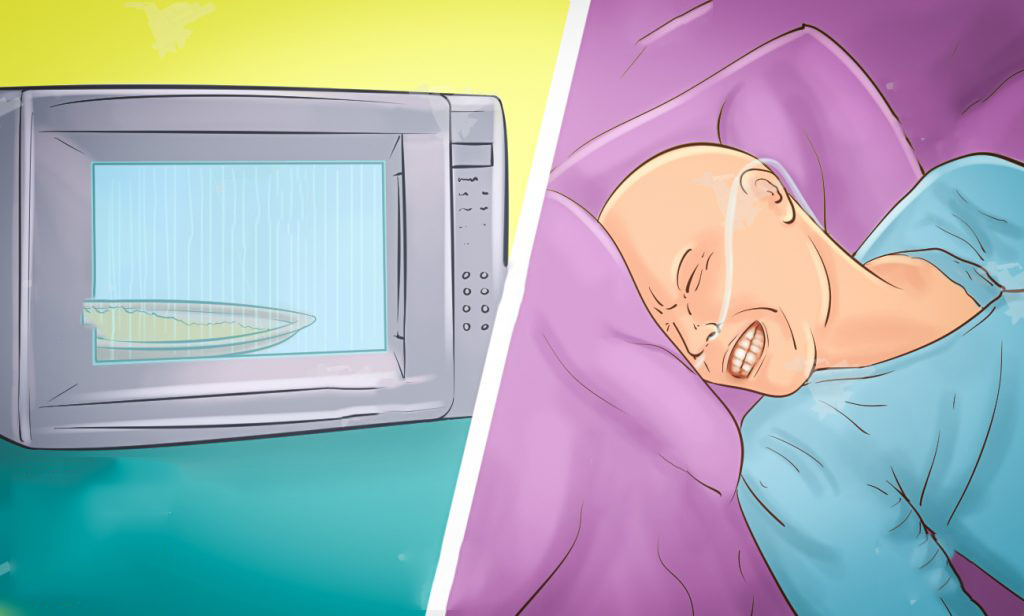 During World War II, two scientists invented a tube that produced microwaves called the magnetron. Combining the magnetrons within Britain's radar system, the microwaves were able to find Nazi warplanes on their mission to bomb the British Isles.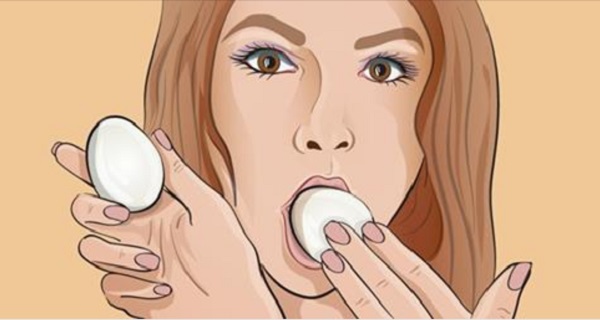 Are eggs good for our health? Many doctors are suggesting that due to high cholesterol levels they have a negative impact on our health. However, this is a common misconception which has been blown out of proportion.