Category Archives:
Diet and Weight Loss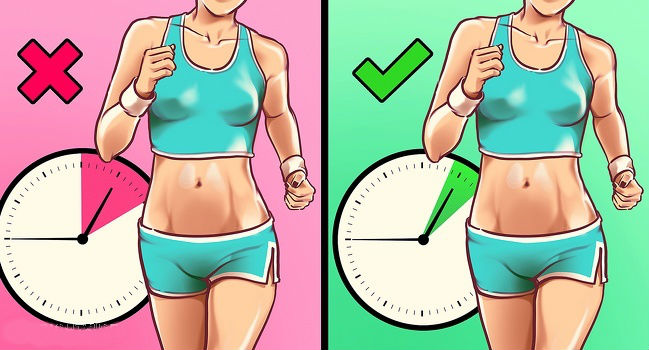 The idea that you can not be a fit and after your 40th year is incorrect because science has proven that you can be healthy in the form of any age. Aging does not cause muscle mass loss and does not reduce cardiovascular fitness, but it is the result of a bad and inactive way of life. The reality is that with an active lifestyle you can prevent the physical fall.
Because after you're 40 years old, your metabolism will slow down by 5%, so women need to cut 100 calories each day from their diet if they want to stay in the same form, but on the other, did you know that there are numerous ways that can help you burn calories.