Tag Archives:
Strengthen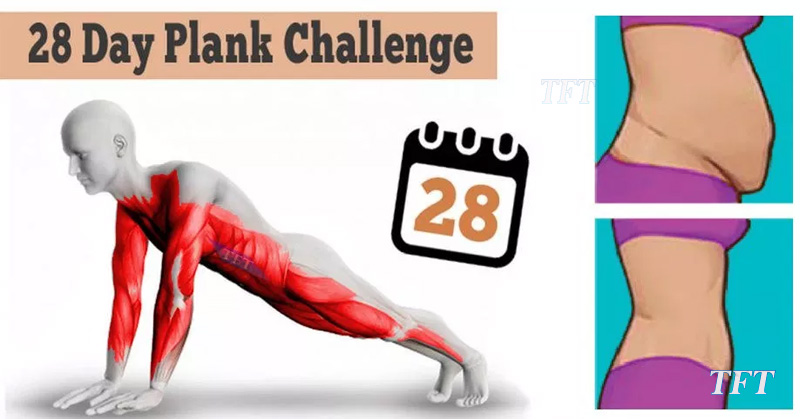 The term "core strength" in fact refers to the strength of deep muscle groups in the back, abdomen, and glutes. These three muscle groups are vital for supporting the spine and maintain balance.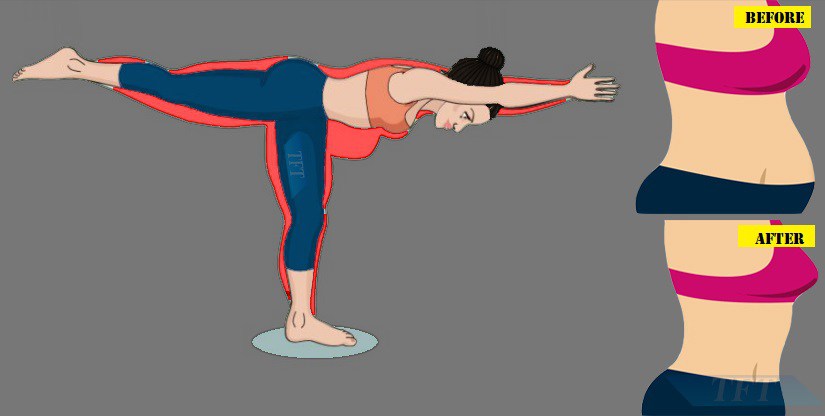 If you thought that yoga is just about relaxing and calming the mind, you are lying to yourself. This discipline is also very effective for strengthening and shaping the body.
The exercises are not difficult and in time you will get used to each one, and they will walk you both internally and externally.