6 MOVES, 15 MINUTES AND THIS BODYWEIGHT WORKOUT TO GET YOU IN SHAPE
|
In today's fast-paced world, finding time for exercise can be a challenge. However, with the right workout routine, you can achieve remarkable results in just 15 minutes a day.
This article presents a bodyweight workout consisting of six effective moves that will help you get in shape without the need for any equipment.
So, let's dive in and discover how you can transform your body with this quick and efficient workout.
Lateral lunge (20 repetitions)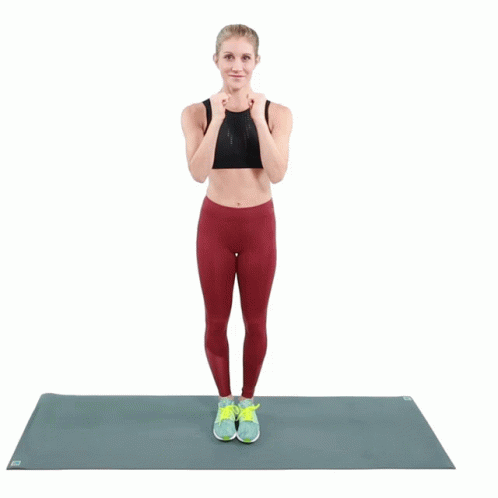 Jump squat (10 repetitions)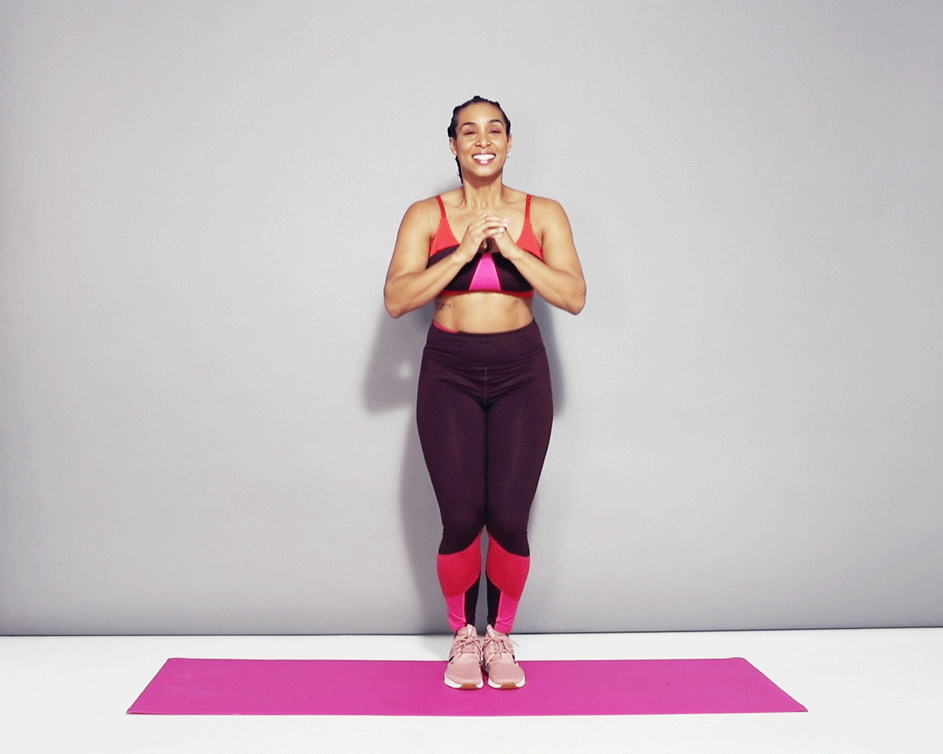 Burpees (10 repetitions)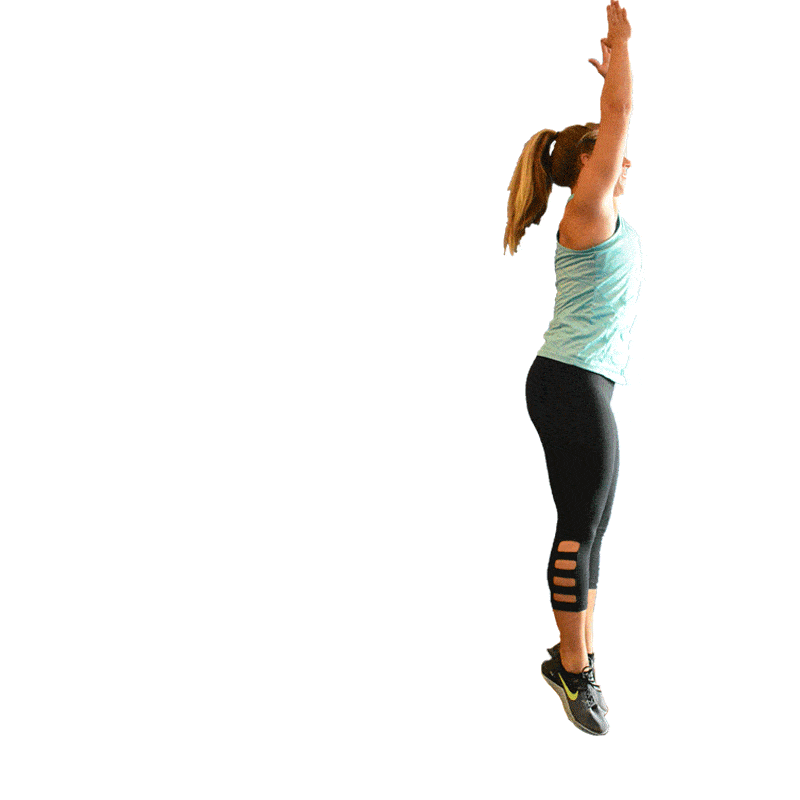 Push-ups (10 repetitions)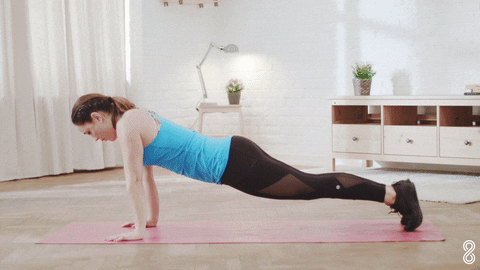 Side plank (20 repetitions per side)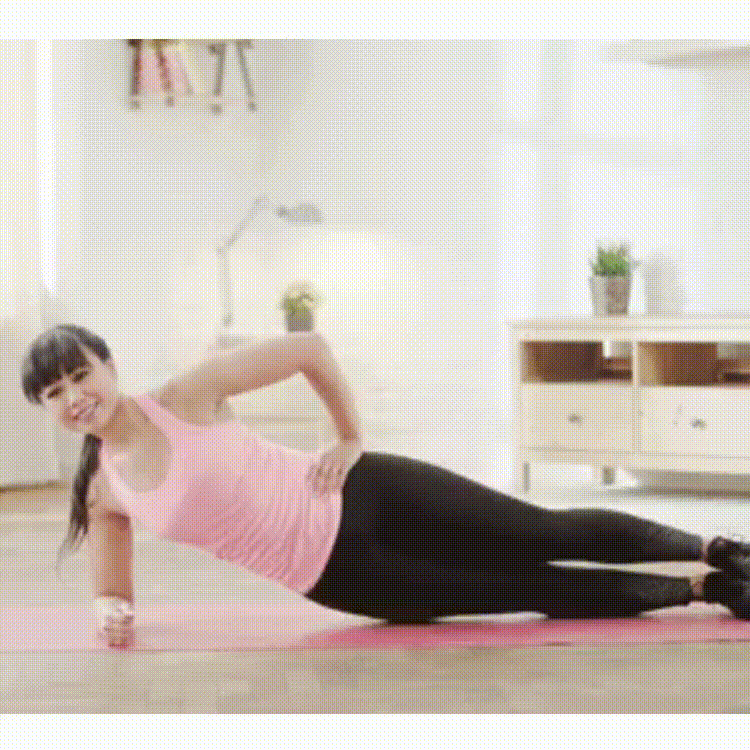 Side squats (10 repetitions)