6 Exercises For Lower Back Pain Relief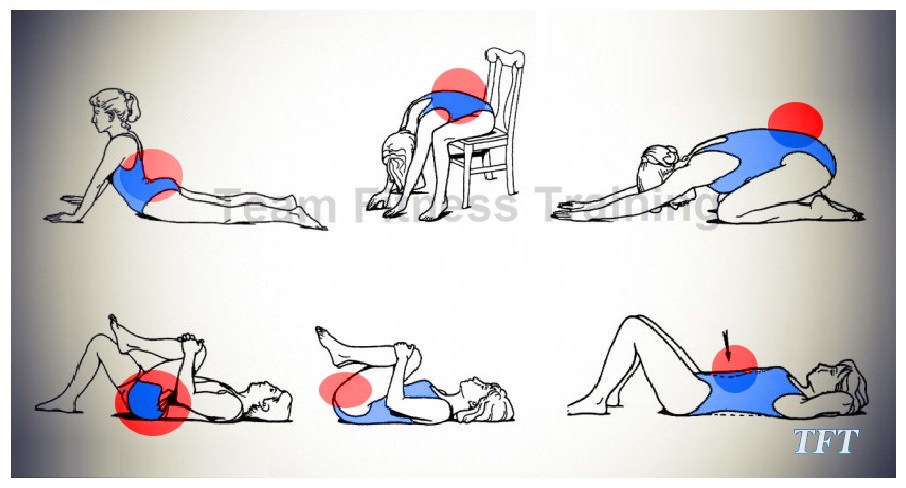 Many people are experiencing back pains nowadays and the task of finding the right positions and routines to ease the pain is definitely not a simple one.
The following exercises are extremely effective in alleviating this type of pain and discomfort. If you do them regularly, you will soon feel great relief.

Source: Team Fitness Training