5 Leg Exercises You Can do at Home in Less Than 10 Minutes and Without Equipment
|
To have a strong and harmonious body, it is very important to work all the parts of our body, since working all the muscles together will bring us many benefits.
In this article, we show you 8 leg exercises to do at home to train the lower body and tone the leg muscles: quadriceps, hamstrings, abductors, glutes and calves.
The leg muscles have the function of moving and stabilizing the lower extremities. Therefore, strengthening them will greatly benefit the mobilization of the legs.
Leg muscles are at the base of our body and include different joints, numerous bones and muscles that are connected to each other. Well-defined and strong legs will serve to make our body more harmonious and proportionate.
You will only need 10 minutes a day to tone your legs with these exercises.
lunge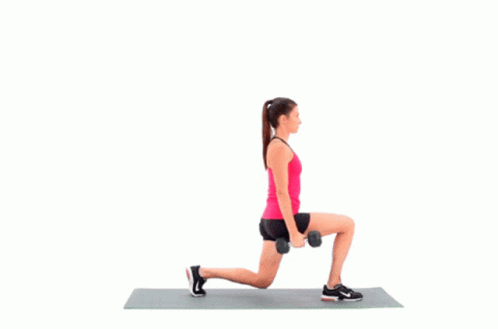 First, you should stand with your feet shoulder-width apart and your hands on your hips.
Next, step forward with one leg and bend your knees until your back knee almost touches the ground.
Finally, bring your body back (starting position).
Then do the same with the other leg.
Do 10 repetitions with each leg.
Squats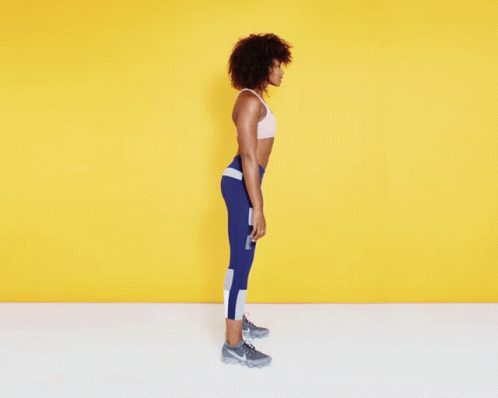 Stand with your feet a little more than shoulder-width apart and your chest lifted.
Extend your hands out in front of you to help maintain your balance.
She starts by sitting down and then getting up as if you were sitting on an imaginary chair. Keep your face and head facing forward.
Lower your body down so that your thighs are parallel to the ground. Put all your weight on your heels. Keep your body tight and push your body up through your heels to return to the starting position.
Do 12 repetitions.
Single Leg Deadlift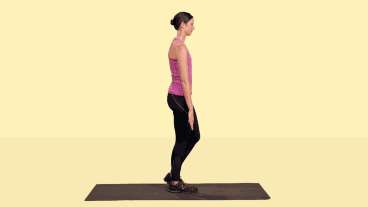 Stand with your feet hip-width apart while holding a dumbbell in each hand at your sides.
Extend one leg behind you as you lean forward until your body is parallel to the ground, extending your arms toward the ground.
Go back to the starting position.
Repetitions: 12 to 20 repetitions with each leg.
Bulgarian split lunge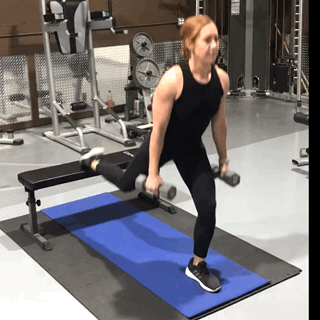 Get into a split stance with your right foot forward and your left foot raised on a bench behind you.
Hold a dumbbell in each hand with your elbows close to your body.
Inhale and lower your left knee (back knee) toward the floor while keeping your torso upright.
Exhale and push your right foot (front foot) toward the ground to return to the starting position.
Complete 10 repetitions and then switch legs.
Complete three sets with each leg.
Glute Bridge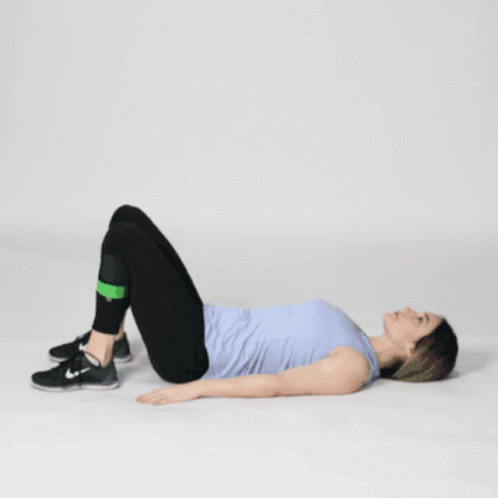 Lie on your back with your knees bent and your feet flat on the floor.
Lift your hips off the ground so your body forms a straight line from your shoulders to your knees.
Pause when you're in that position, then slowly lower your body back to the ground.
Do 2 sets of 12 seconds.