5 Best Exercises To Reduce Love Handles Fat
|
There is not a lot of love about love handles and many people want to get rid of them and don't know how. The reason for that is because the typical ab workout are not very effective when it comes to this area.
In today's article we present to you 5 of the best exercise that will specifically target this area and help you get rid of them in a short period of time.
Step 1: Eat lean. Eat clean.
Step 2: Add a 30 day cardiac sessions every other day.
Step 3. Try the following 10-minute love handle workout.
A 10-MINUTE LOVE HANDLE WORKOUT
1.WOODCHOPPERS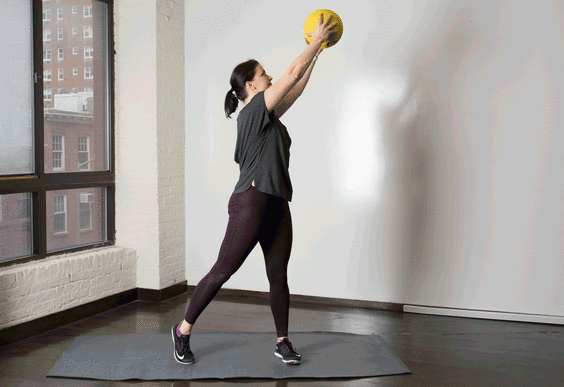 Repeat this exercise 20 reps on each side.
2.RUSSIAN TWISTS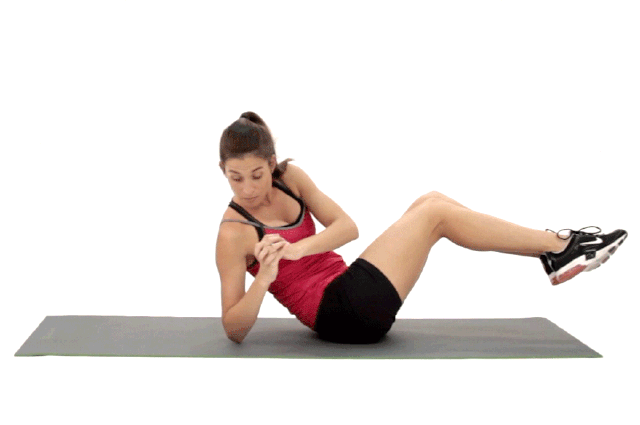 Repeat this exercise 50 reps on each side.
3.SIDE PLANK HIP LIFTS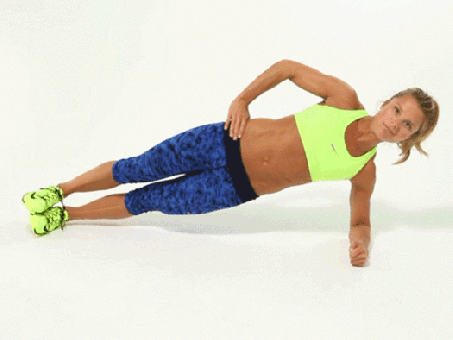 Repeat this exercise 30 reps on each side.
4.BICYCLE CRUNCHES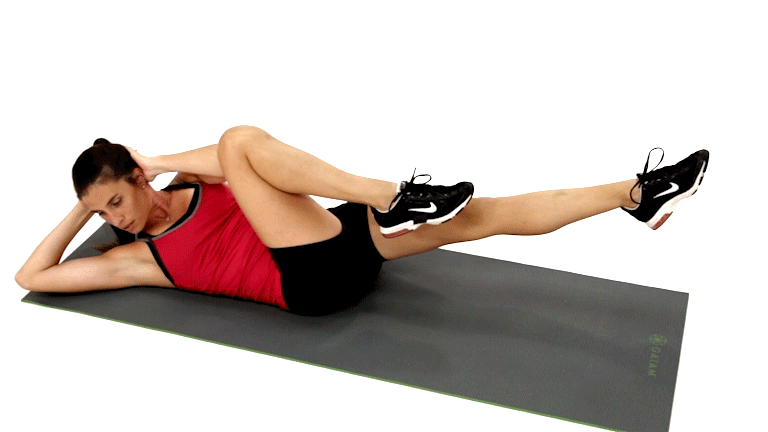 Do 30 reps of the bicycle crunches.
5. Swimming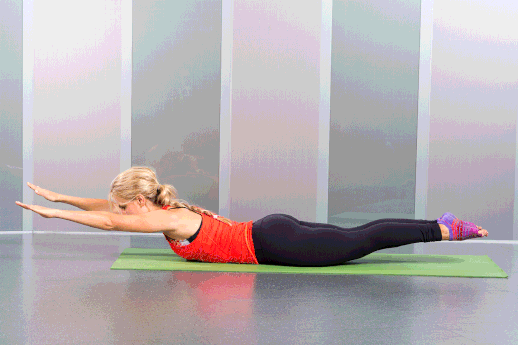 Do 30 reps of the swimming exercise.
Furthermore, it is important to consume plenty of water and avoid any junk foods, sweets, alcohol etc.
After only 30 days the results will be vivid and you will no longer have the problem with the love handles fat.
Source: Fit And Healthy 24