4 Moves For A Firmer, Flatter Belly After 40
|
When you have over 40 years, the processes in the body change and all women want to look perfect, regardless of their age, and therefore they make a lot of effort to preserve healthy skin, hair and body, but unfortunately, it becomes much harder after they pass over 40 years.
Organism after the age of 40 is prone to collecting cholesterol. Then the danger of developing cardiovascular disease begins, and also when we turn 40 years, our body experiences some physical and emotional changes that occur gradually and make us feel uncomfortable and uncertain, and one such change is that it becomes difficult to get controls the weight and it is also difficult to keep your body thin and toned.
Here's what you can do to keep your organism in good shape, be turns and healthy! Drink enough water to keep your body hydrated and perform these exercises 3 to 5 times a week, for 6 weeks. Work hard and you will get what you deserve! Well, scroll down to see how to perform these moves!
1. ROLL DOWN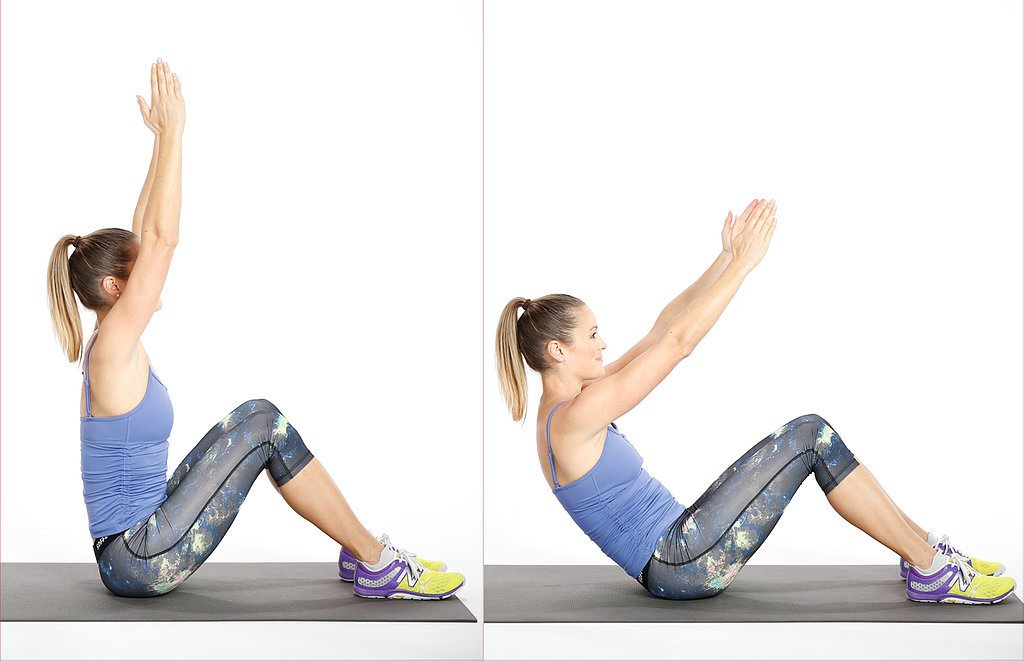 2. INVERTED V-PLANK

3. PLANK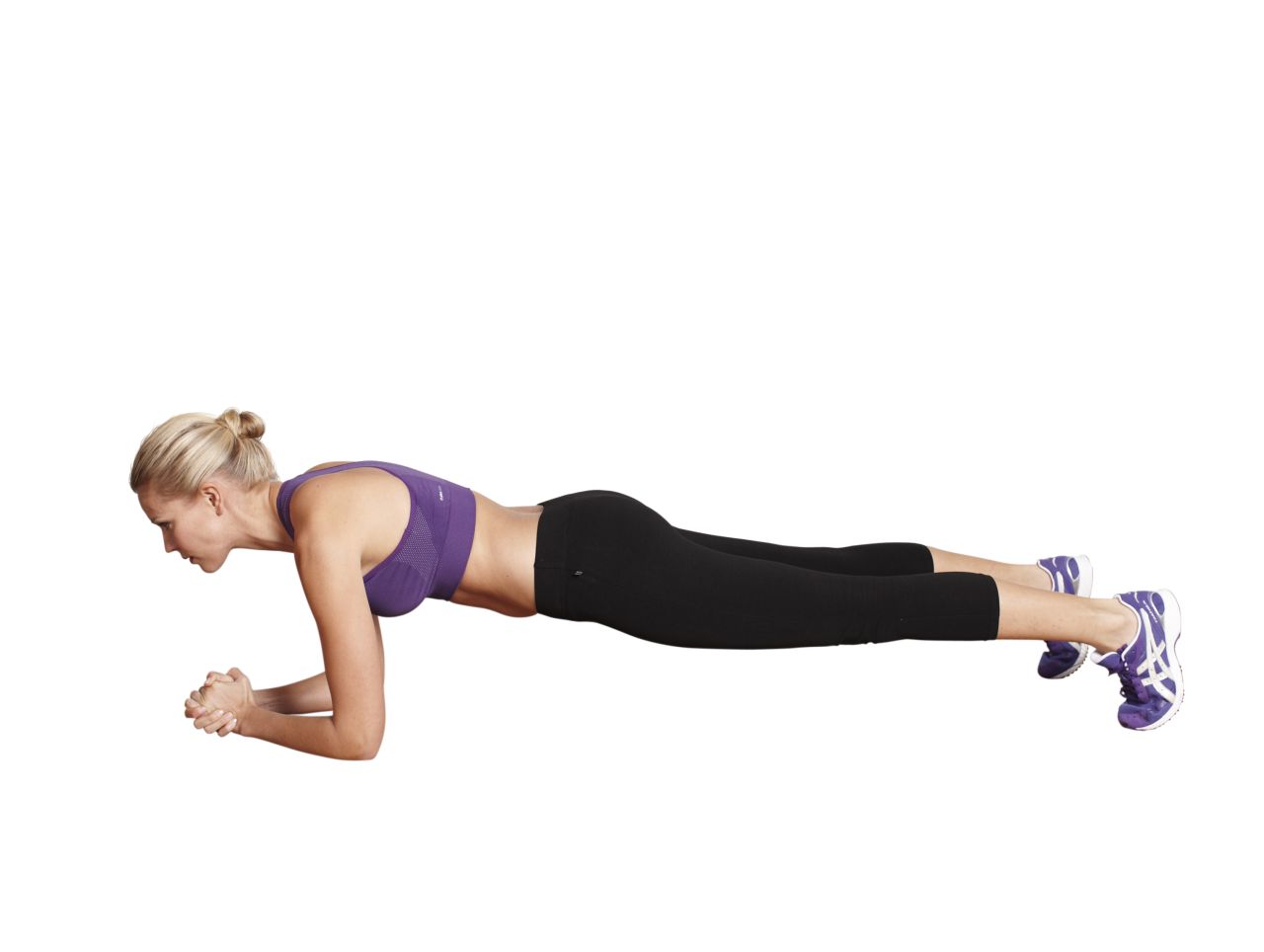 4. SINGLE LEG LIFT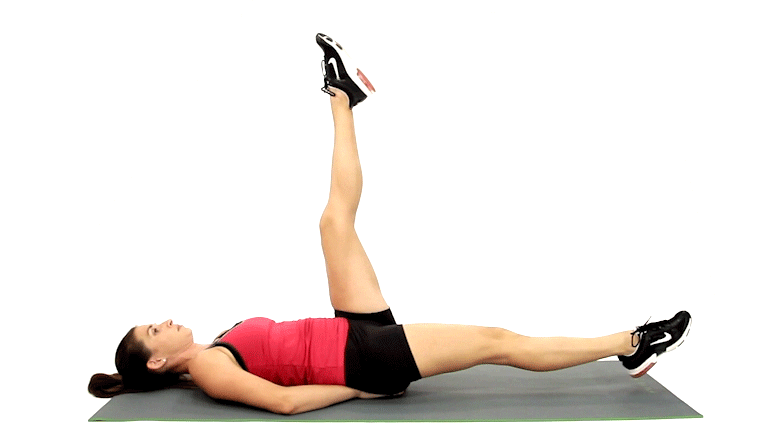 Source: Team Fitness Training