30 Day Flat Abs Challenge!
|
Completing a simple challenge will not only help you to get into a better shape but it will also teach you about discipline and responsibility. At the end of the challenge, the feeling of satisfaction is incredible.
These exercises involve your entire core, the muscles in your mid-torso that include your lower back, side abs (obliques), deeper abdominals and the most superficial, six-pack abs called rectus abdominis muscles. Together, they support the system of your spine and enable body functions and movements.
HERE ARE THE MOVES
PLANK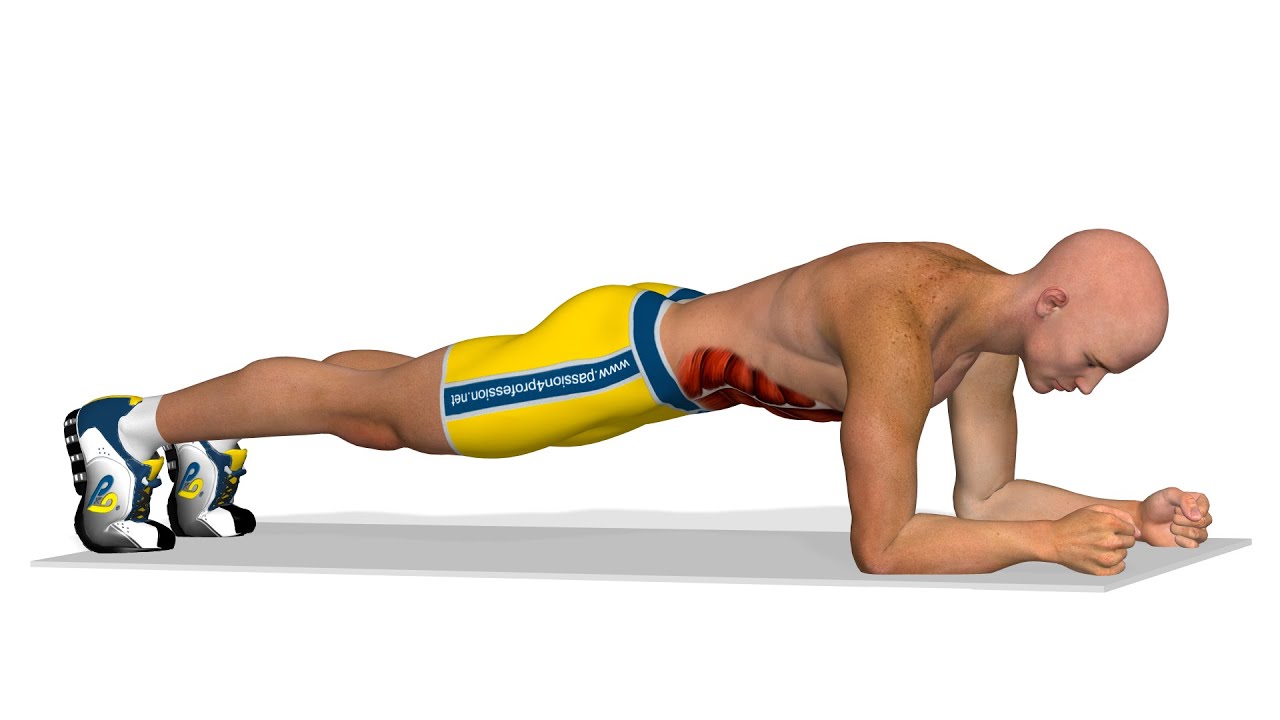 SIDE PLANK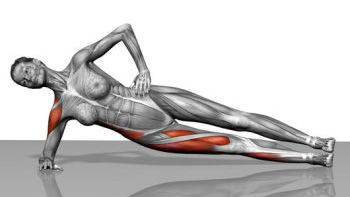 CRUNCHES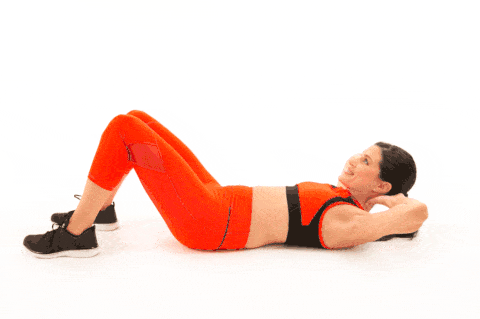 BICYCLES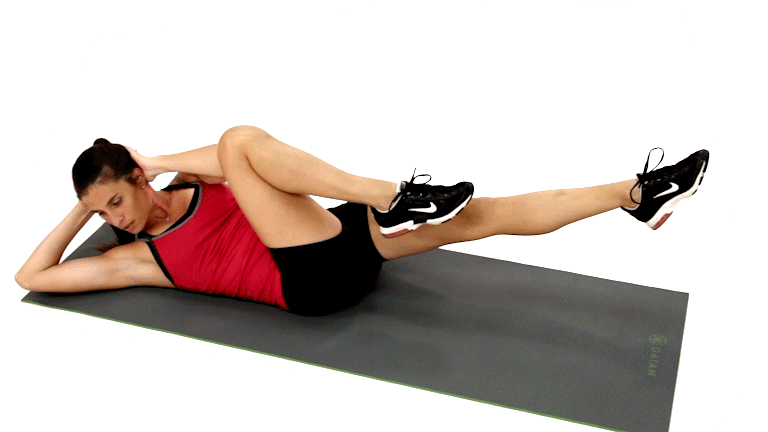 Source: Train hard Team