30 – Day AB Challenge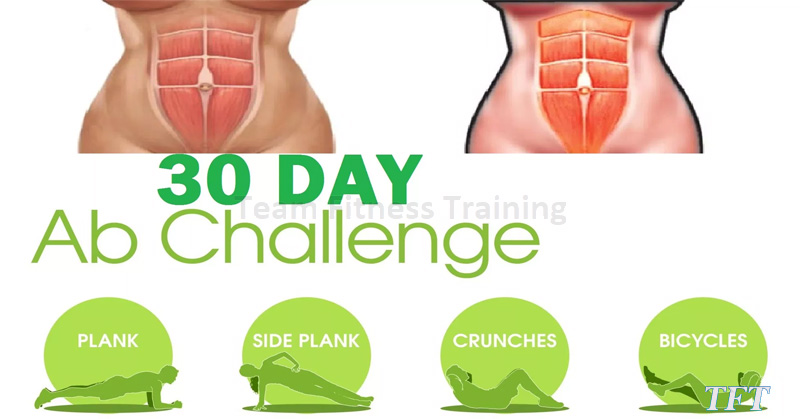 Shape your body with these simple exercises. For a handsome body without excess pounds and stomach fat, discipline is needed – healthy food in the bowl and regular exercise. Under regular exercise, we do not mean going to the gym every day, but physical activity three to four times a week.
The challenge is well known as the Ab Challenge because it is an aerobic power lesson concentrated on the work of the muscles on the stomach in a combination with exercises that are strengthening the back and develop flexibility. The same is good for burning fats, removal of cellulite, shrinking the waist size, and high level of endurance. During the challenge, it is recommended to drink a great amount of water.
HERE ARE THE MOVES:
PLANK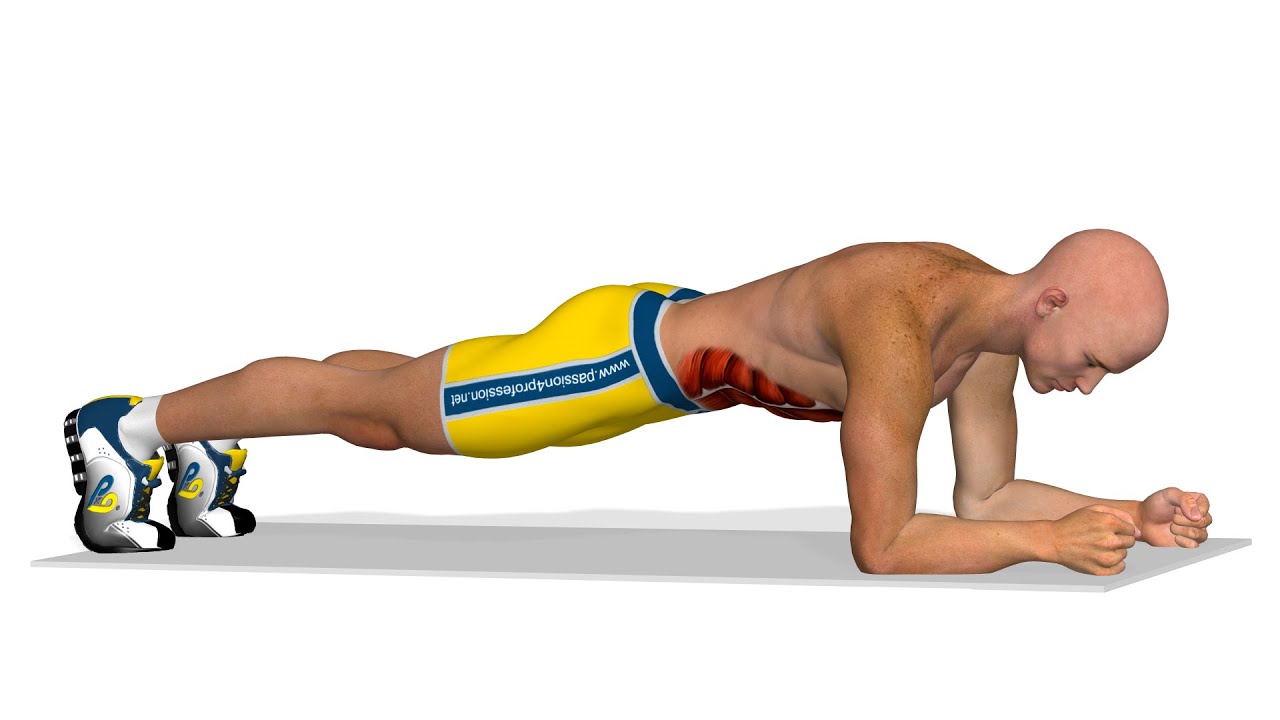 SIDE PLANK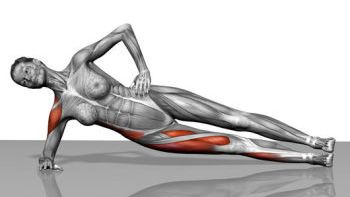 CRUNCHES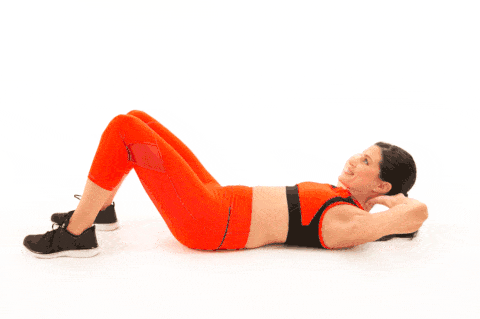 BICYCLES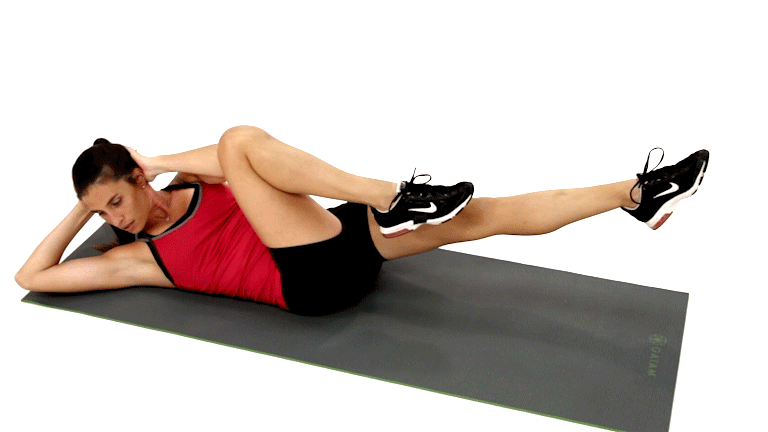 Source: Female Fit Body