15-Minute Workout To Sculpt a Tight, Sexy Midsection
|
having the perfect abs is not an impossible task. Many people believe that they have to spend hours and hours in the gym to achieve results. When in reality you only need a few minutes of your time every day and a good diet plan that will prevent gaining any more weight.
When it comes to the diet you have to make sure to avoid any sweets, junk food, sodas and executive alcohol as that is the main reason for excess fat. In today's article, we will present to you a 15 minutes workout that you can do it in the comfort of your home. This workout plan is perfect for shaping your midsection. However, for any workout plan to work you have to be consistent and don't give up after a few days.
Moreover, your body parts such as arms, chest, shoulders, back, and legs will also get a real burn from this workout moves.
In order to achieve all the benefits from this workout routine, you have to complete this circuit by moving through the exercises without resting. Start with four circuits, resting for 60 to 90 seconds between each set. If it's too easy for you, build up to five circuits or drop the rest to 45 seconds. Below you will find instructions on how to perform each exercise correctly to avoid injury and stretching. Just do it!
1. KETTLEBELL PENDULUM RAISE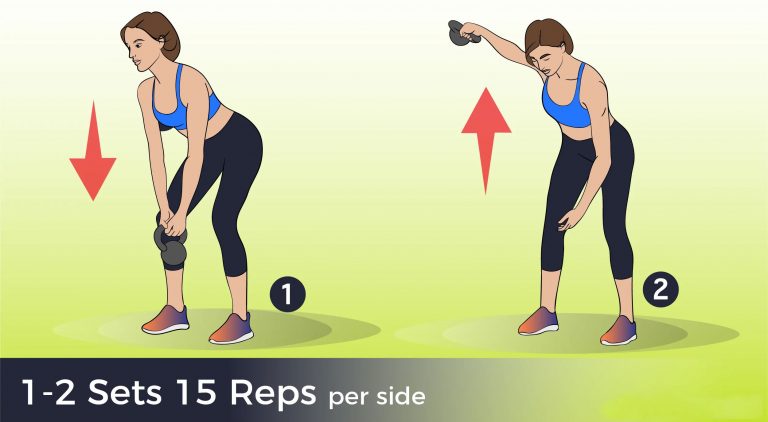 2. BALL BRIDGE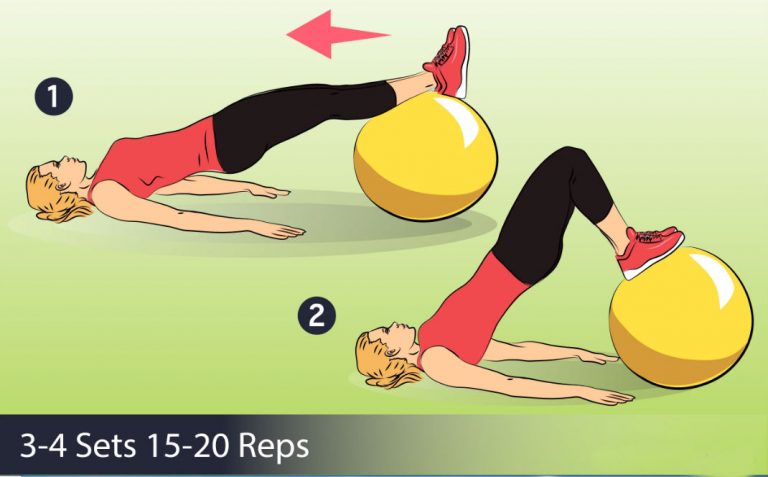 3. ONE-ARM ROW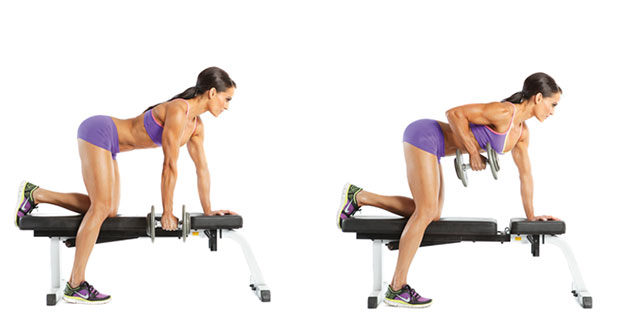 4. ROLLING SIDE PLANK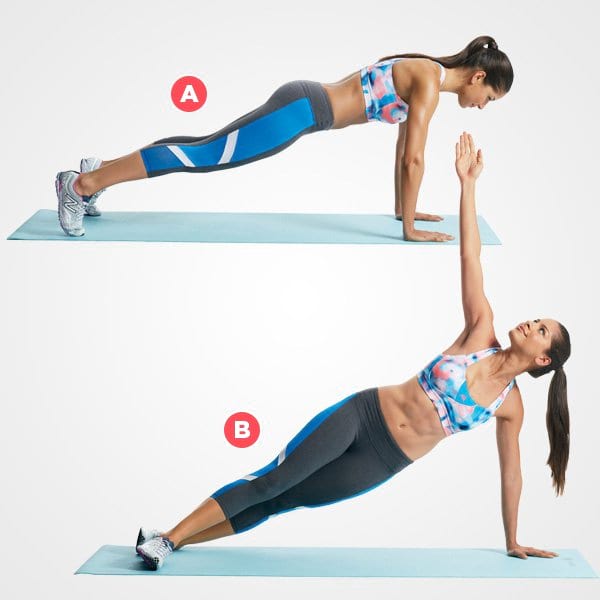 Source: Health Fitness Club