14 Day Dynamic ABS Workout to Tone the Tummy
|
Do you want a well-defined six-pack and nice and fit body? Well, when it comes to this question there no easy way around. Exercising is a must and performing the right exercise is one of the most important things in the process.
There are two things you need to focus and we guarantee you will see results in a short time. First, make a plan what you going to eat for the whole week, it doesn't have to be very strict but remember to avoid junk foods, sweets and alcohol.
The second part is exercising. This workout program is intense but the rewards afterward are truly amazing. Follow the workout guide carefully, focusing on keeping your core tight and engaged from the beginning of the first set to the end of the last.
Here is a simple 14-day dynamic abs workout to tone the tummy. It will help you to get a flat and toned belly in a short period of time. So try our exercises and the results will impress you!
1. Leg Raises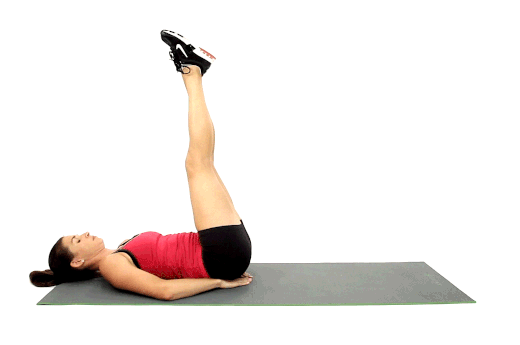 2. Spiderman Plank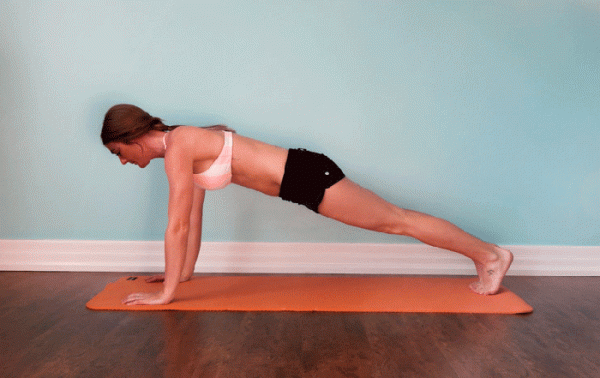 3. Triangle Crunch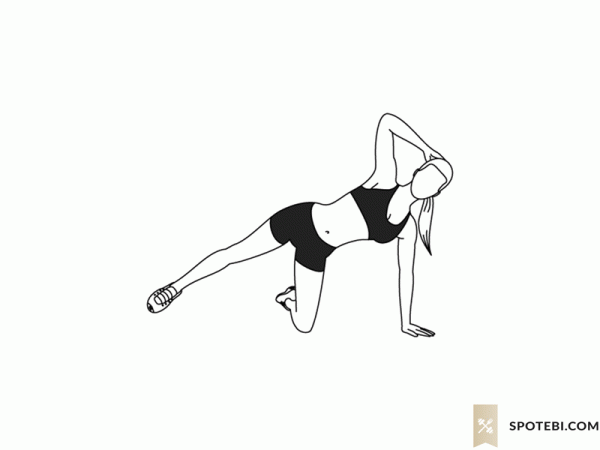 4. Bicycle Crunch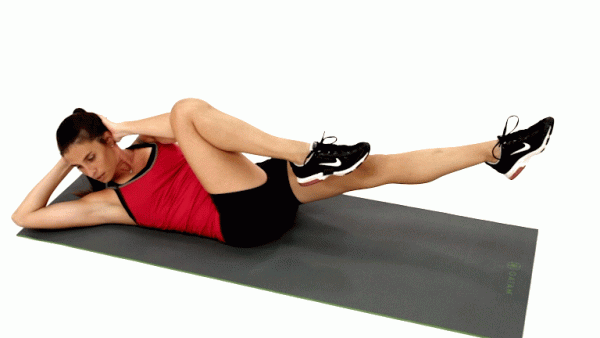 5. Flutter Kicks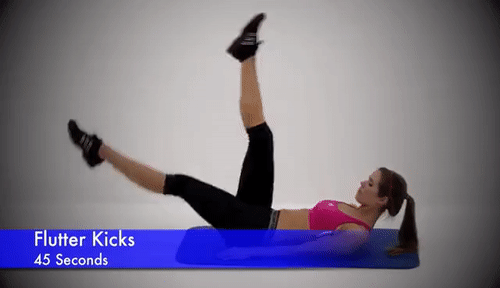 6. Crunches Knees Up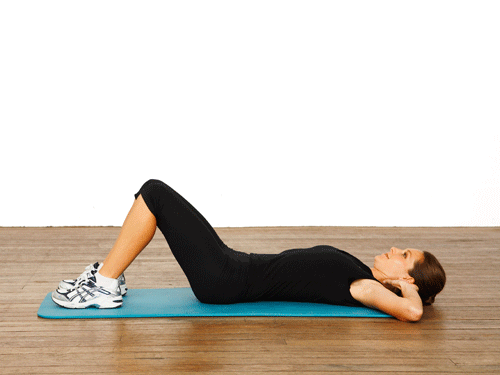 Source: Female Fit Body