10 Exercises To Firm Your Butt
|
The shape of our body can influence a lot of attributes like hormones, age, gravity, and weight gain, this is the reason buttocks start losing firmness. Exercising on a regular basis ensures you have a healthy and fit body.
10 Exercises to Firm Your Butt
Warm up with Squats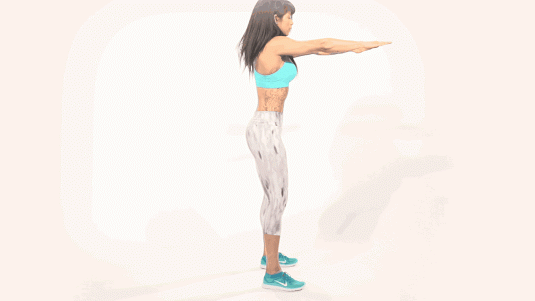 Start the exercise by standing on both your feet, so that the same will be on a wider distance. Curl the knees until the thighs get into a parallel position with the ground. Bring the body weight into your foot rear areas;
Start moving towards down so that the leg will rectify completely. In order to take full advantage of the exercise, press the glutes at the highest point of the movement;
Take the stairs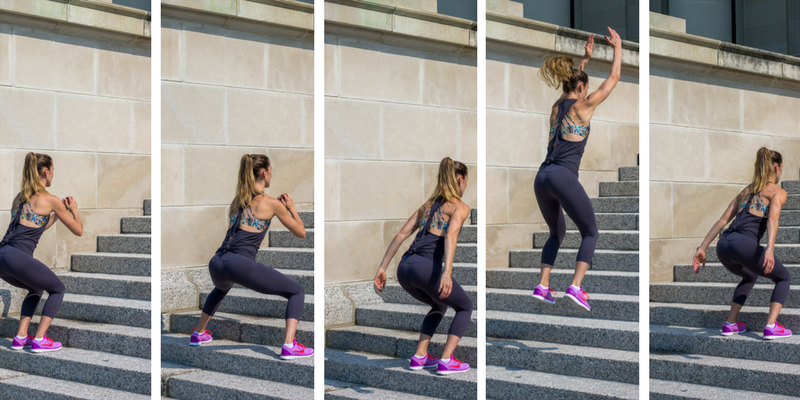 If you want firm buttocks this can be very effective. You can build up to doing two steps at a time. To keep your muscles long and lean stretch your legs when you get to the top.
Lunges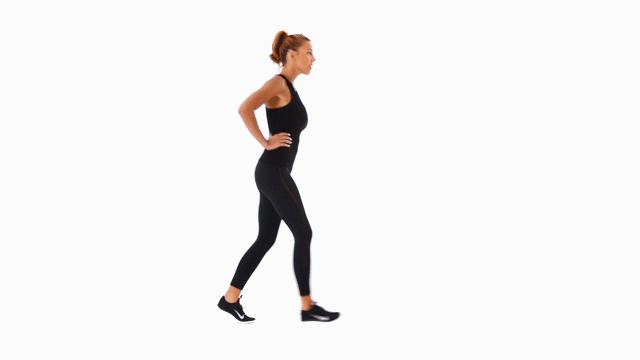 Start the exercises standing with your feet shoulder-width apart and your hands on your hips. Then step forward with one leg and flex your knees until your rear knee nearly touches the floor. After that, bring your body back. Switch legs and Repeat it 20 times
Pelvic Lift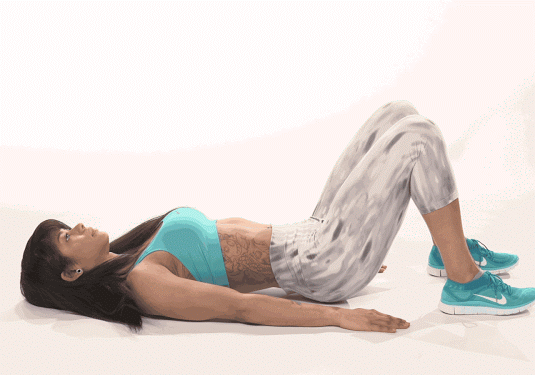 First, you need to lay with your back towards the ground and your knees bent. Then you need to plant your feet firmly on the ground and then your feet should be a little more than a hip's width apart and should sit parallel to your knees.
Next, you need to place a light dumbbell or plate on your hips and lift them off the floor by tightening your glutes, thighs, and abs and if you're new to working out, try the exercise without the use of weights. then lower down the starting position, keeping your hips slightly above the ground and then do 15 reps in 3 sets.
The Donkey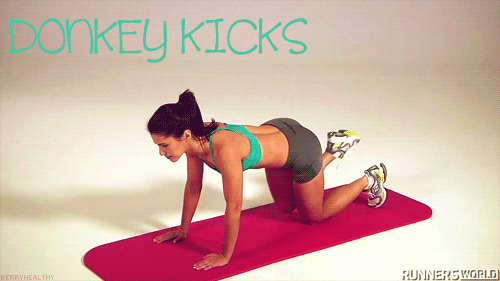 Get on all fours so that your hands are shoulder width apart and your knees are straight below your hips. Bracing your abdomen and keeping your knee bent lift one leg up behind you until it is in line with your body and your foot is parallel to the ceiling. Keep a 90-degree bend with your moving leg. 15 reps 3 sets
Butt toning aerobics exercises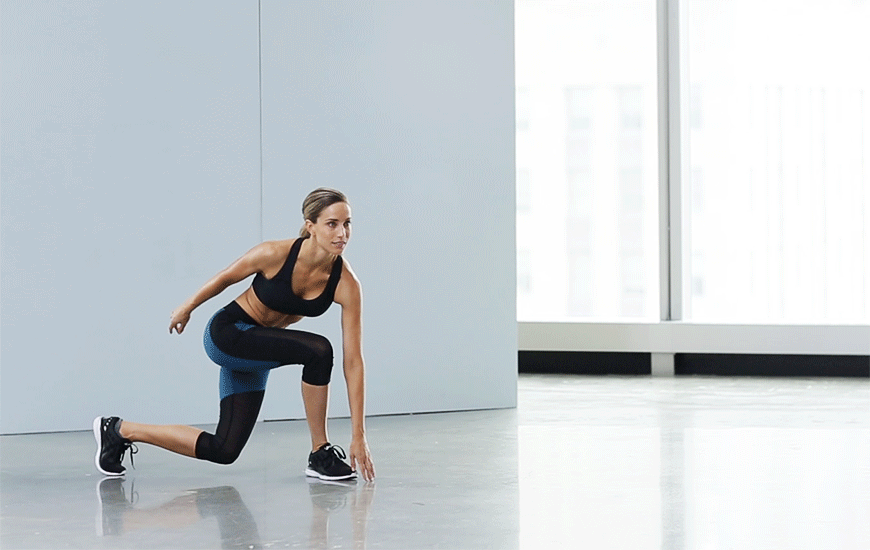 Walking or running uphill uses gravity as resistance which helps tone your legs, backside, and core. You can also use a stationary bike or elliptical on high resistance. These will help tighten your bum.
Pilates, Yoga, or other total body toning exercises
Joining a yoga class or pilates studio can help the cause. These will not only help you to firm up your butt but will shape your entire body.
Easy and effective
An exercise that you can do anytime, almost anywhere, standing straight keep your shoulders back and pull in your belly. Clench your buttocks and hold for 5 – 10 seconds. Repeat 10-15 times.
Skater Plyos
Take a lateral hop to the left on your left foot while you are standing with feet under hips. Come down to touch your right hand to the floor. Do it on alternate sides and complete three sets of 20 each.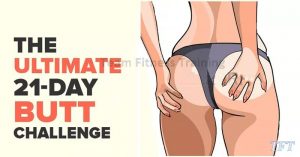 Source: Train Hard Team