Tag Archives:
relationship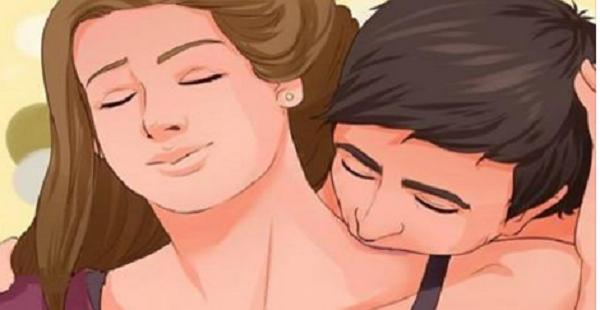 In every relationship, it is important for the love to be expressed and felt both ways. However, it is hard sometimes to know if your partner feels the same way you do for him/her. There are some small details that can reveal how your partner truly feels for you. Knowing this simple details, you will always be one step ahead in your relationship.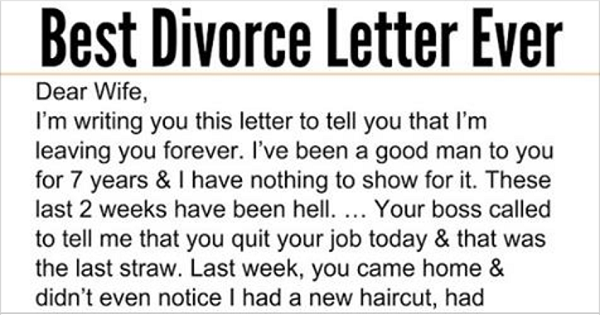 A husband didn't feel happy in his relationship with his wife, so he wrote her a farewell letter:
"Dear X,
I've been thinking a lot about this and I decided to tell you we need to part ways. Although I was a great husband to you for the past 7 years, you never showed me your love. I've been feeling miserable, especially the past 2 weeks… The last nail in the coffin was struck today, when your boss called me that you quit your job. Also, you didn't even notice my new haircut last week, I tried to get your attention by cooking your favorite meal and I even bought a new pair of boxers, which weren't cheap. You didn't even turn to me, just ate quickly and went to watch your soap operas. You don't even tell me you love me anymore and you've been avoiding s*x at all cost lately. I suspect you're cheating, or you simply don't love me. I don't care anymore, I'm leaving you.