Daily Archives:
January 6, 2017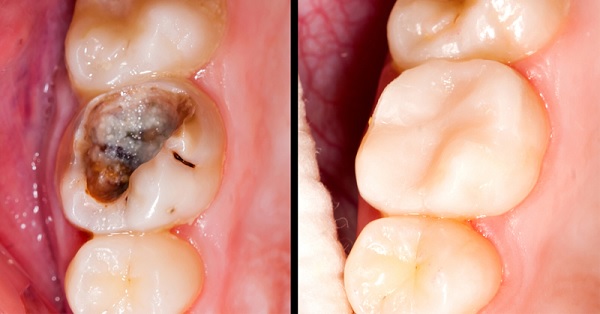 There was a study conducted by the British Medical Journal, which showed that by changing your diet you can reverse the tooth decay and cavities.
There were 62 participants (children) with cavities in this study. They were separated into 3 groups, each one with a different diet. Group 1 had a normal diet, just added oatmeal to it. Oatmeal contains plenty of phytic acid.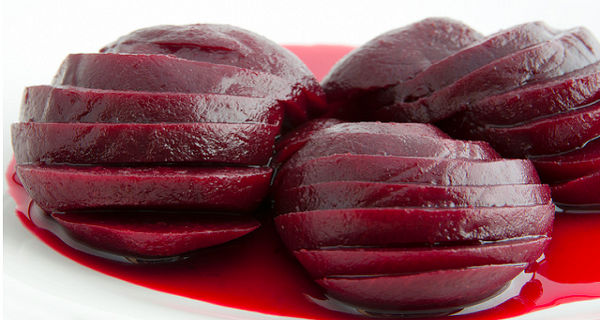 Most people aren't aware of the benefits consuming beets has on their health. Not only do they have potent medicinal properties, but they also treat some diseases and conditions as well.