Daily Archives:
September 8, 2017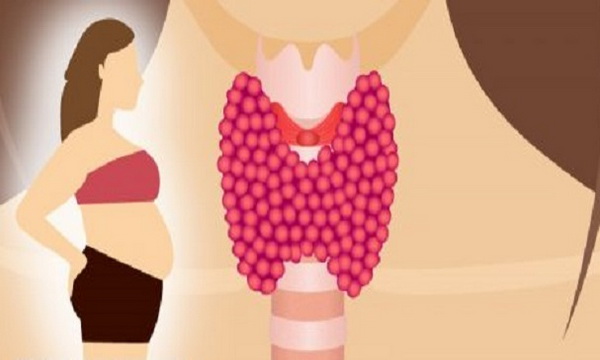 Estrogen dominance is very common and you need to be aware of what causes it and how to put it under control.
Here are the ten main symptoms for estrogen dominance: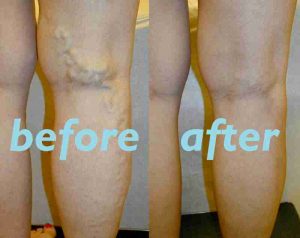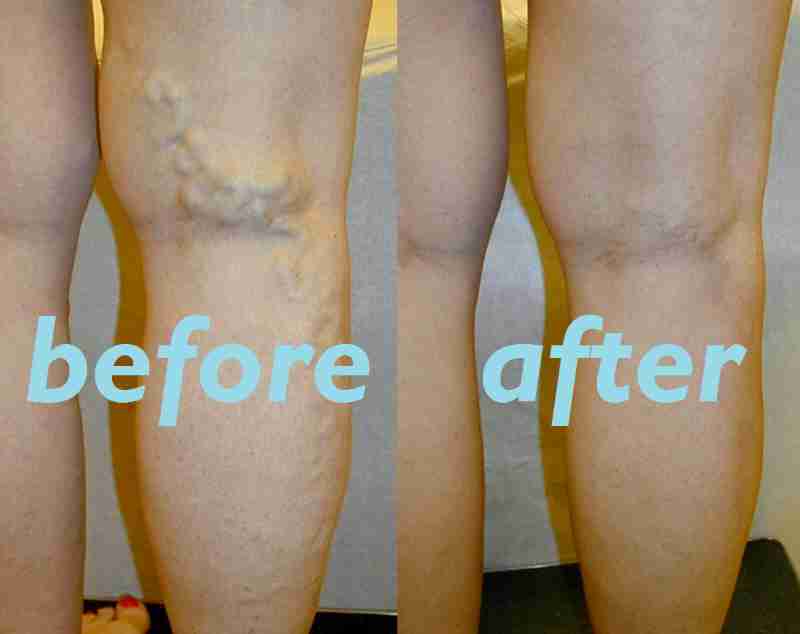 Varicose veins are a painful issue with men and women nowadays, even though they are more often noticed among men. By having varicose veins the circulation of your blood is hampered and your veins start to bulge. It is most commonly surgically removed, but they are also products that you can use in the fight against it.