What To Look Out For When Buying Water In a Plastic Bottle?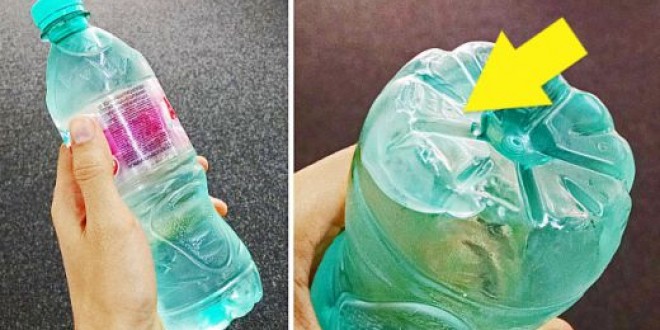 What do you know about how to buy water in a plastic bottle. Have you heard that the bottom of the bottle should be normal. But, that's not enough to protect your health.
Plastic bottles always have information written on the label about the type of plastic that is used. That information is very important. Ultimately each type of plastic excretes chemicals into the bottle, each with varying degrees of danger.
Each bottle contains one of these inscriptions.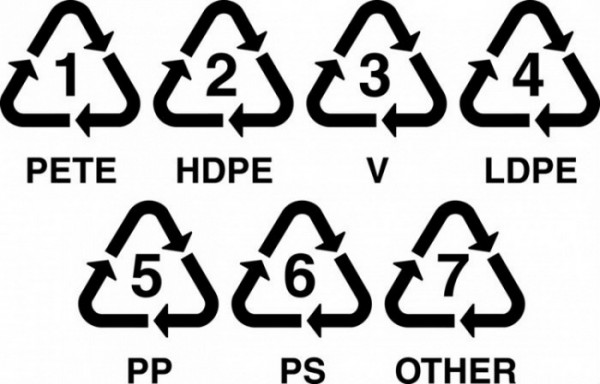 Here's what each inscription means:
– PET or PETE: These are disposable bottles that can excrete heavy metals and substances that affect the hormonal balance in the body.
– PET: It is the most commonly used plastic in the world. It is important to remember that it is for one time use only. If you usually buy water in these types of bottles, your organism may be attacked by alkaline elements and a great amount of bacteria that love PET.
– HDP or HDPE: This is a very good plastic that doesn't contain any harmful substances. Experts recommend you buy water in these types of bottles. They are safe and from an environmental point of view they are normal because almost all of the plastic can be processed and reused. It is a hard type of plastic, which is commonly used to store milk, toys, dish washing liquid and other plastic packages.
– PVC or V: This material emits no less than two hazardous chemicals. Both of these chemicals affect the body's hormonal system. It is a soft and flexible plastic, which is used to store vegetable oil and toys. Blister packaging is made for consumer products. It's used to cover computer cables. Plastic pipes and details for sanitary equipment are also made from it. PVC is relatively resistant to direct sunlight and time so that's why window frames and garden hoses are made from it. Experts recommend you refrain from buying products made from this material, if you can find an alternative.
– LDPE: This plastic is used for the production of bottles and for making plastic packaging. It doesn't separate the chemicals in the water. However, it's safe to use as containers for water. It's better not to buy packaged products because you might swallow other substances that are dangerous to the heart.
– PP: This plastic has a white color and a translucent tone. It is used for packaging syrups and yogurt.
– PS: It's frequently used for making coffee cups and fast food boxes. Before heating the dangerous chemicals are separated. Polystyrene is a cheap, easy and sufficiently durable plastic that is not recommended for hot food and drinks.
– PC or plastic without special inscriptions: This is the most dangerous plastic. It's used for water bottles and food containers. Food and should not be kept in containers made from polycarbonate. It separates bisphenol A – a substance that damages the endocrine system and inhibits the production of estrogen.
Finally, before you buy something in plastic, think twice. Glass is always much safer.