Throw Out The Food That Is Causing And Feeding The Cancer And Be Saved!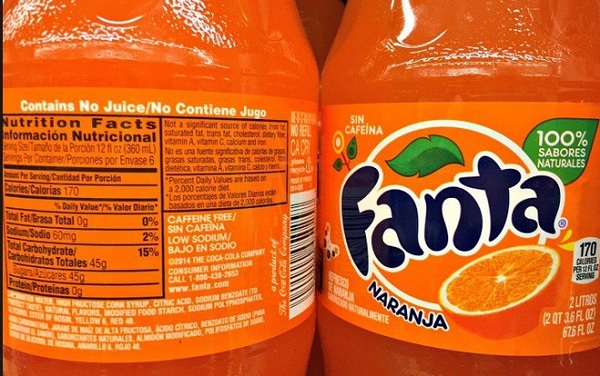 Glucose-fructose syrup is a type of a corn syrup. With the help of the enzyme fraction of glucose to fructose is converted to the desired sweetness.
This is how these products are processed resulting in a mixture of glucose and fructose, which is called glucose-fructose syrup.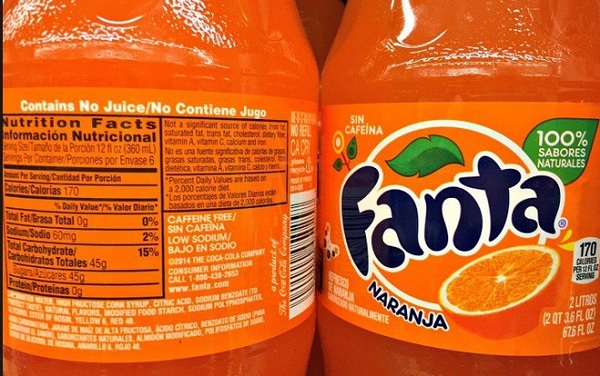 Manufacturers often use glucose-fructose syrup because it is much cheaper than sugar. In addition, HFCS extends the shelf life of the product. Of course, such additive very much "welcomed" in the world of fast food.
Glucose-fructose syrup is widely used as a sugar substitute in many soft drinks, juices, yogurt, cereals, pastries and ready-made soups.
Unfortunately, like many other additives, glucose-fructose syrup has a devastating effect on our health.
Why is this syrup so dangerous?
Glucose-fructose syrup poses a threat not only to our line. Fructose is generally poison for our body, because the organism doesn''t recognize it as food.
Fructose, like glucose is a simple sugar. The only difference is that the fructose move slower through the large intestine, and then enters the bloodstream more slowly – because of its limited absorption.
A study published in the Journal of Nephrology reveals that consuming fructose encourages kidney disease by inhibiting intestinal absorption of calcium and cause a lack of vitamin D.