Stay-In-Shape 15-Minute Abs, Butt & Thighs Workout with No Equipment Needed!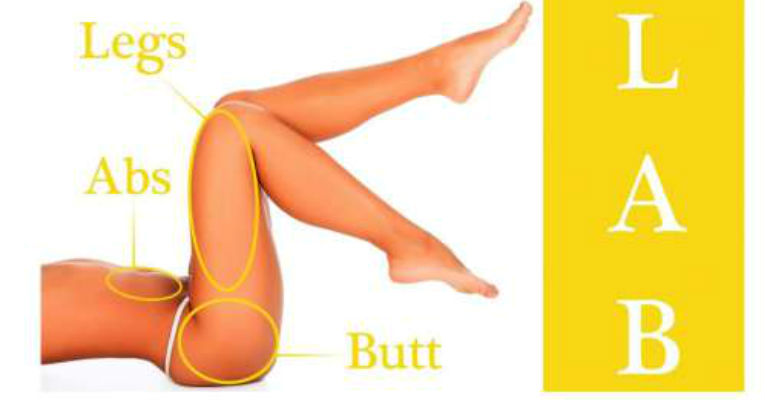 Staying in shape sometimes can be a bit difficult with all the obligations, the stress and tensions from everyday life.
Most of us tend place physical activity at the last place on our to-do list, which is completely wrong.
The physical activity is very important for our physical but also our mental health. We need to pay more attention to ourselves and don't allow our busy schedules get in the way of our health and overall well-being.
Starting a fitness routine is only difficult at the beginning, after you get used to it is just another activity in your day.
If you feel like you don't want to go to gym that's totally fine, we will share the best 15-minute workout regimen which will give you the perfectly tones body without even leaving the house.
Watch the video below and learn how to become and stay fit without leaving your home.