She Lost 20kg Eating Unlimited Amounts Of One Food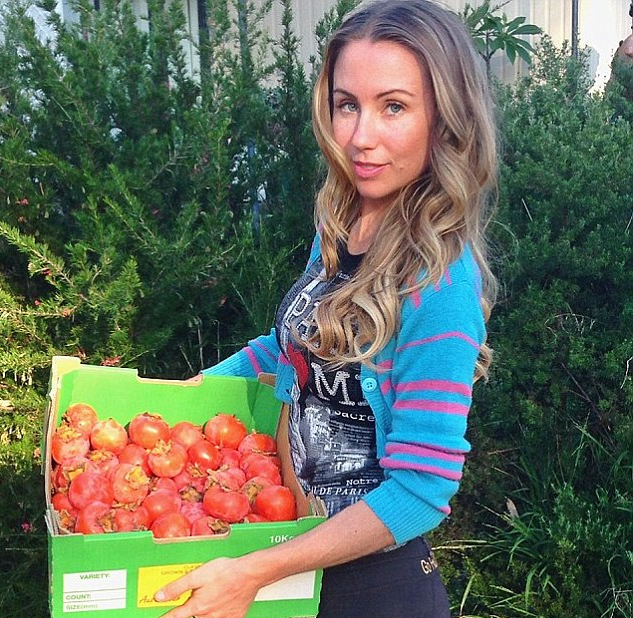 Lately, we often hear about some eccentric girls who with their diet and lifestyle of living gain their popularity on the internet. The things they do are so dramatic and yet they gain their popularity so quickly.
Until recently we read about the living doll that lives only from the sun, but this time we meet a woman who isn't so unknown in this strange world: Australia (34) "Freelee banana girl".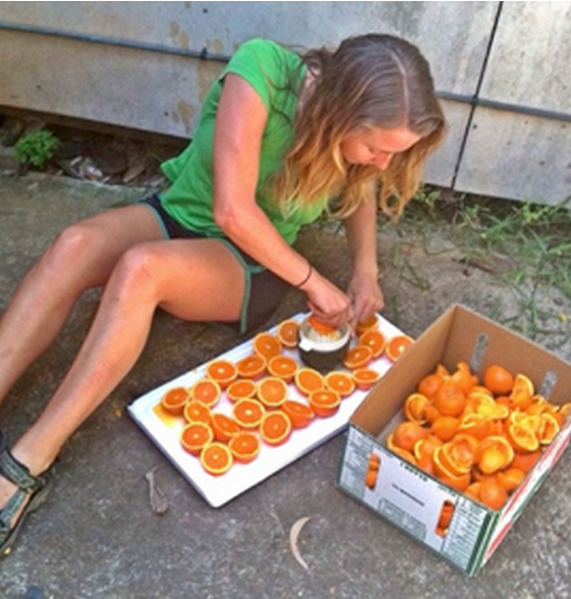 She claims that she lost 20kg (70kg to 50kg) eating 51 bananas per day, as part of a raw, vegan diet, which is self-proclaimed "guru".
Her diet consists of eating large meals of one food that are called "mono-meals".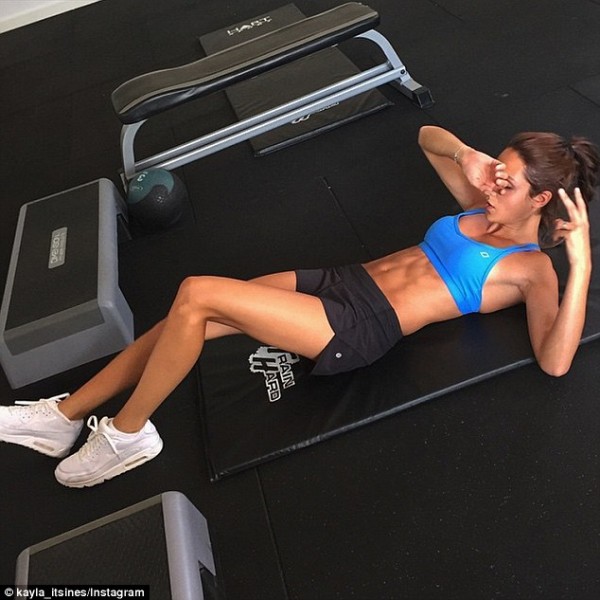 Freelee's daily calorie intake is 2500 to 5000 calories and until 4pm she only ate dry foods, which meant until 4pm she didn't eat anything cooked, fried or heated.
Besides losing 20kg, she claims that this regime also helped clear her acne, chronic fatigue and improved her digestion.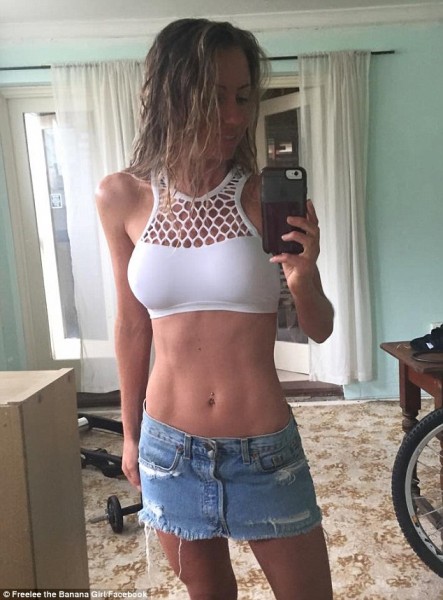 Freelee, who suffered from anorexia and bulimia in the past, says that she has now healed and claims that people are created to follow her diet regime.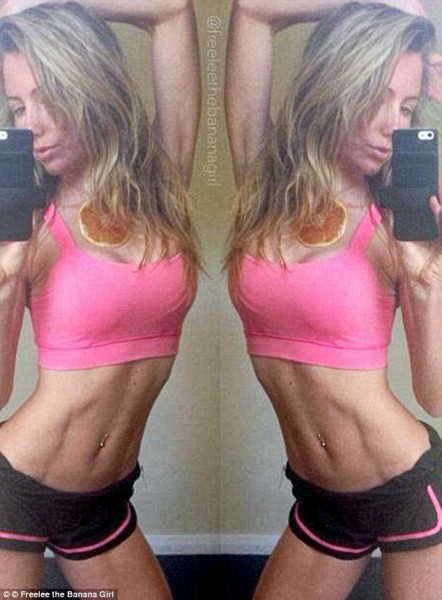 Still, many nutritionists don't support the "mono-die" and believe that it can lead to a deficiency in some nutrients. A healthy diet needs to be diverse, moderate and needs to have more color on the menu.