How to Read A Barcode to Tell If A Product Came From China, USA or Any Other Country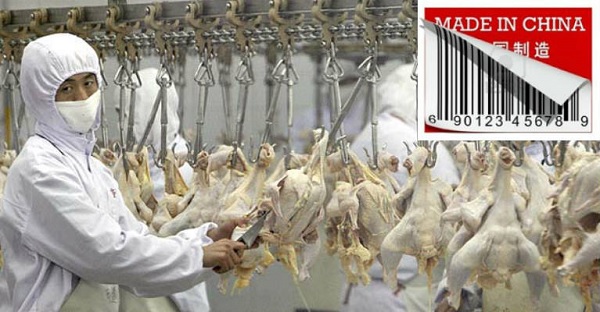 Universal Product Code or you may find it in abbreviated form, UPC is a guidance to simply find the origin of the product that you wish to buy.
Products that come from Chine are the ones that are most exposed to criticism due to various reasons. After reading this you will be far more relax knowing the certain place where the product comes from when buying it.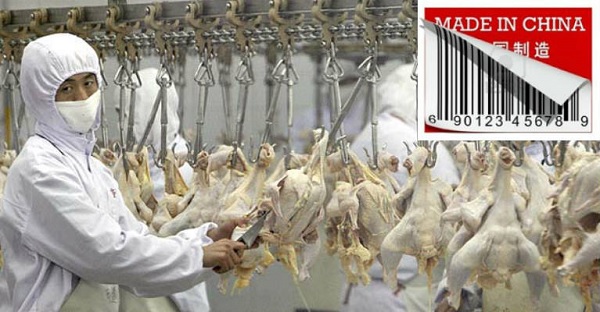 To be more specific, the first 3 digits show the country origin of the product and the manufacturer of that item.
Here is an example, if the bar codes start with 695, or 690 that means this products come from China.
Barcodes:
00 ~ 13 USA & CANADA
690 ~ 695 China
30 ~ 37 FRANCE
40 ~ 44 GERMANY
49 ~ JAPAN
50 ~ UK
57 ~ Denmark
64 ~ Finland
76 ~ Switzerland and Liechtenstein
471 ~ Taiwan
480 ~ Philippines
628 ~ Saudi-Arabien
629 ~ United Arab Emirates
740 ~ 745 Central America
For some cases is not an easy task, as for example, if a company from India imports fruits from China, and then additionally prepare it for export, the barcode will indicate that the product originates from India, not China.
From now on you can control what you and your family consume, in other words which country is serving your plate.
Source: Healthy Food House