Here's Why You Need To Drink Water Every Morning, Upon Waking On An Empty Stomach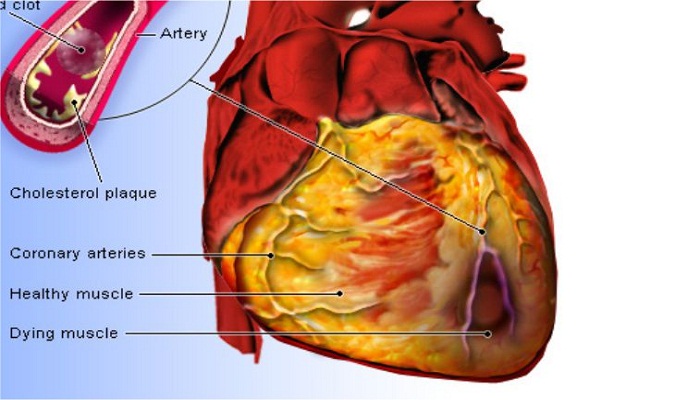 Water consumption as soon as waking up is a popular ritual in Japan. It has been scientifically proven to be beneficial for our health.
Specifically, this routine is extremely useful in the treatment of numerous diseases including: meningitis, arthritis, headaches, heart beat faster, diarrhea, vomiting, urine and kidney disease, epilepsy, bronchitis asthma, diabetes, menstrual disorders, all eye diseases, obesity and many other.
Follow the rules below and you will feel the positive effects of the Japanese ritual:
Drink 4 x 160 ml of water immediately after waking up, even before brushing your teeth.
After that, you can brush your teeth, or wait another 45 minutes before you eat.
After those 45 minutes, you can eat normally.
Do not drink or eat anything after a meal for another 2 hours.
Individuals who can not drink 4 glasses of water because of illness or old age can increase the consumption by a little every day.