He Got Hit by a Lighting, The Only Reason He Is Alive Is Thanks to His P*nis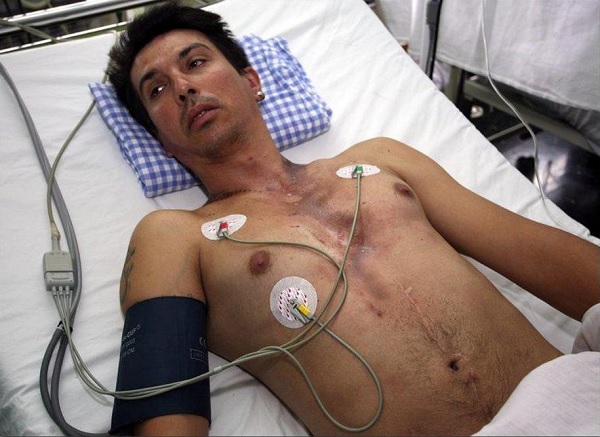 Salvation from certain death were Zoran's rubber boots and wheels on a bicycle, but also that the thunder did not go through the whole body but came out through the p*nis.
Zoran Jurkovic (31) From Croatia went to work with his bicycle when all of the sudden a storm came up from nowhere. He was aware that the storm will pass right above him. This man was wearing his clothes for work with a jacket and rubber boots. As he was entering one village a lightning struck him.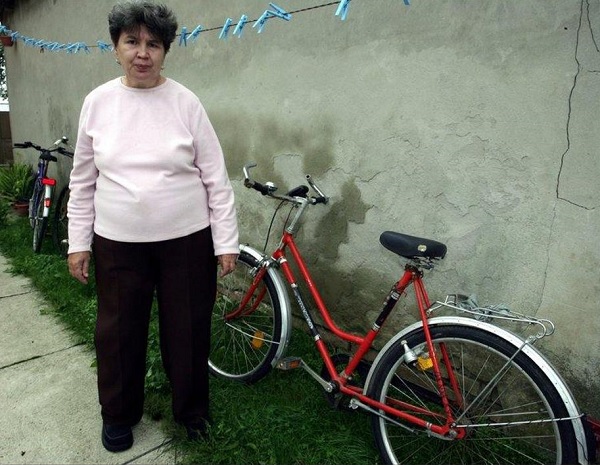 I do not remember anything. Last I saw the lightning flashed. I woke up in a car, I didn't know what the two men were, so I ask them, they told me that I was struck by lightning and to that they were driving me to the hospital. I did not know what they're talking about. He added that he only felt pain in his chest.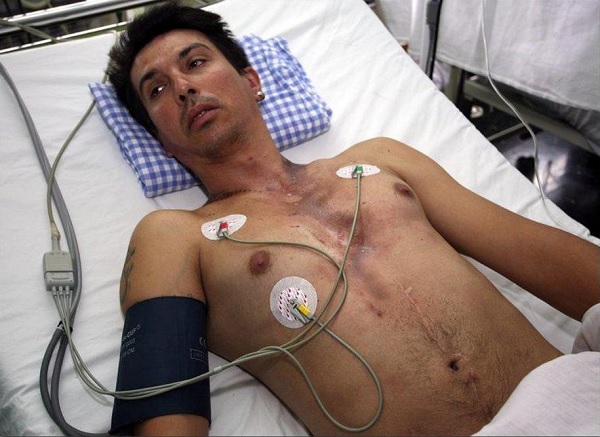 – I feel great thank God, is clear to me that a got hit by a thunder and remained alive and healthy one told Zoran. He has scars from the burns around his neck. When the doctors examined him in the hospital, they were surprised by the fact that the lightning struck him and exited trough his p*nis.
– Every time I see lightning or hear thunder, I will certainly remember this, he also added that he is fully recovered and have a normal life.