Doctors Told Her That She Will Die If She Doesn't Lose Weight: Take a Look At The Transformation Jessica Made
Jessica Semmens from Exter, loved chips and chocolates. The daily consumption of her favourite snacks, even for lunch, led to her weighing 140kg. Worst of all is that Jessica was only 20 years-old during the time. That is when she realized that she needs to lose the weight.
Her problems with weight began in her childhood years. When she was 7 years-old she had a gymnastics incident and due to this she had to stop participating in the sport. She found comfort in food and her weight grew each day from then on. The bullying and harassment at school also started soon after this.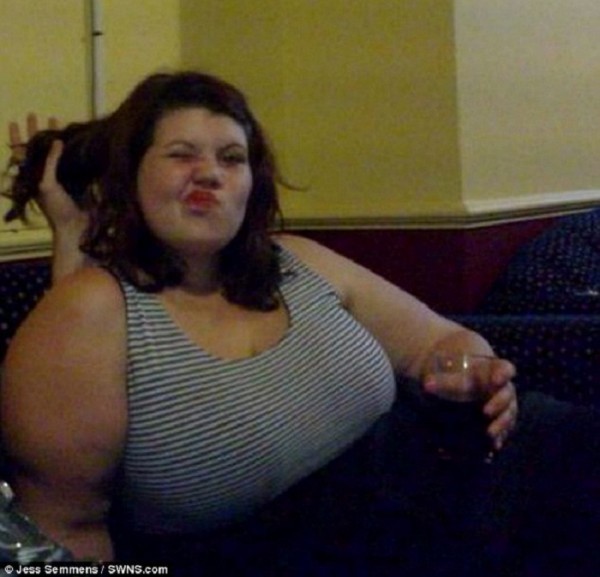 "The kids said terrible things to me. Going to school was a real hell for me. I often hid in the toilet," says Jessica to Daily Mail.
In those moments she ate everything that fell into her hands. She even hid what she ate from her mum and dad. By the age of 15 she already weighed 90kg and in just two years Jessica gained 50 kg. This wasn't just an aesthetic problem and also showed that Jessica had a hard time moving around as well as breathing.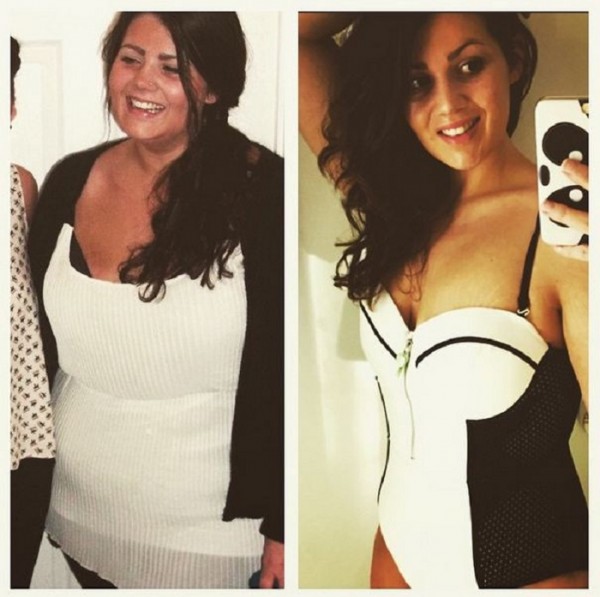 Doctors advised her that if she continued with this lifestyle, she would die by the age of 35. Aware of the fact that her health was seriously harmed, Jessica decided to lose weight. But this time she really succeeded.
Since weighing 140kg in the beginning, she now weighs just 83kg. She got the motivation to lose weight and to change her eating habits from her social network followers.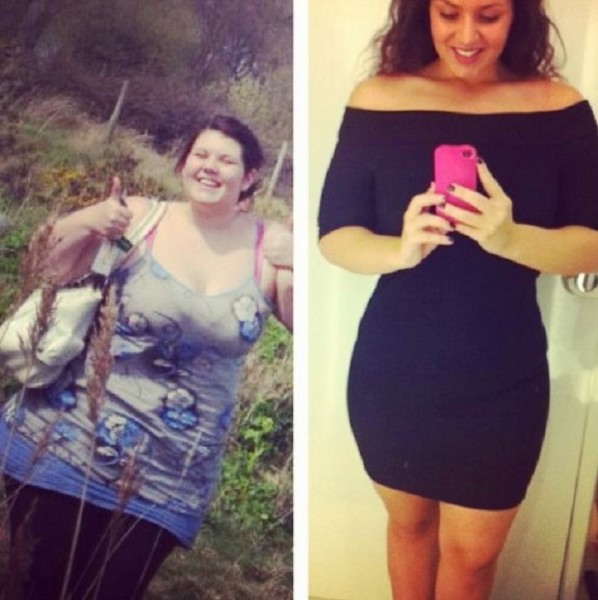 On her Instagram profile she posted pictures of food dishes she prepared, hoping that her followers would tell her what healthy meals she prepared.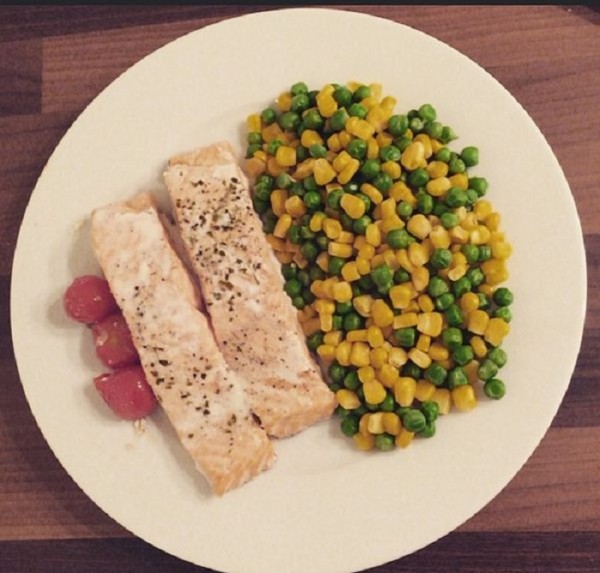 "Like a lot of women around the world I tried many diets and none of them worked. I thought that I was doomed to be fat for life. But when I started counting the calories through an app on my phone, while uploading pictures of my meals on Instagram, I was surprised how many comments I received", said Jessica.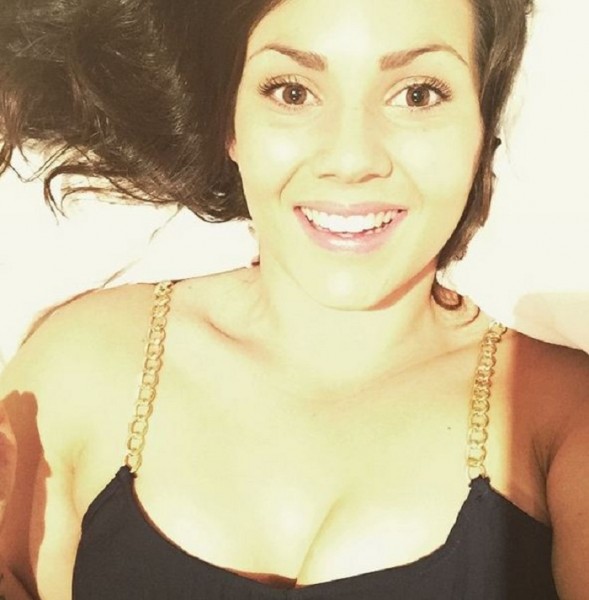 She started to document her progress with regular pictures of her body and shared them on Instagram. Through this she was able to follow the changes of her body and the positive comments encouraged her to keep going.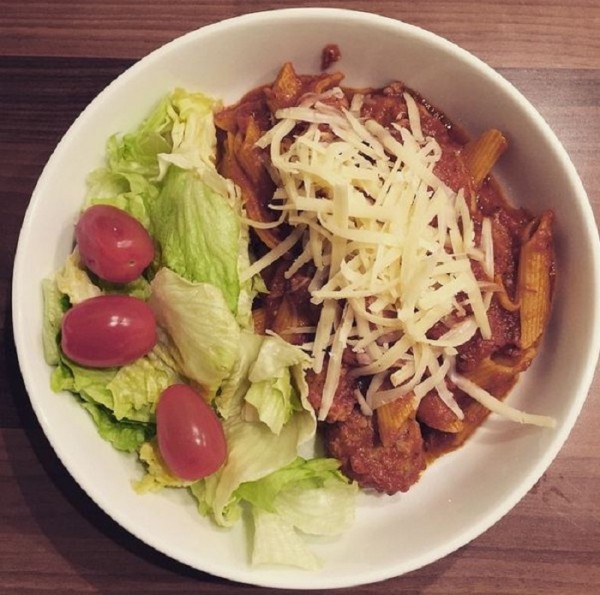 "When I was tempted to eat something sweet, for example chocolate biscuits, I would look at those pictures and comments. It gave me the motivation I needed to continue with the diet. If I gave up I would have betrayed not only myself, but my Instagram followers as well", said Jessica.