Definite Signs Your Man Truly Loves You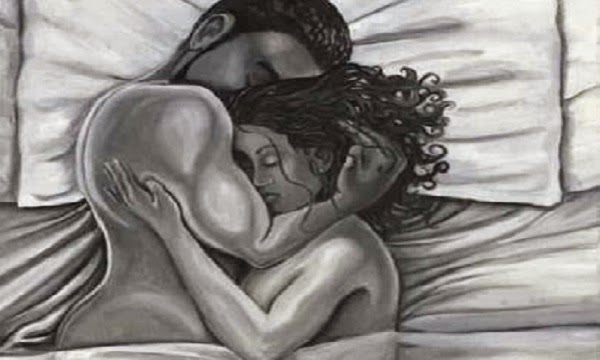 1. He Treats You Well
A man that loves you cares about your feelings, needs and desires. He makes them important and a priority. He takes care of your well-being and not only he would treat you well, but also your friends and family.
2. He Is Generous With His Time
He doesn't want to spend too much time without seeing you. In his free time you are the first person to spend time with. He is always there during major holidays Christmas, Thanksgiving, New Year's Eve and Valentine's Day.
3. He Makes You A Priority
You are at the forefront of his mind and he maintains contact in between the times you see each other. He considers you when making decisions and is considerate about doing things you want to do. When speaking, he uses "we" instead of "I", and includes you in his future plans.
4. He Cares For You
He is happy when good things are happening to you and on the other hand, he is compassionate when you are facing challenges. He is there whether you're doing good or bad. He thinks about you and surprises you with tokens of affection outside of your birthday, Christmas and Valentine's Day. He makes sure you are a good person as well.
5. He Wants People To Know About You
He wants to hold your hand in public putting his arm around you and/or hugging you. This man would love to introduce you to his family and friends. He always includes you when there is some function in his family.
6. He Treats Your Relationship With Integrity
Trustworthy and loyal, this is the words to describe him. He is upfront with you about his past girlfriends and skeletons in his closet. When there is some issue, he is willing to work it out. Everybody makes mistakes, even hem. But although he isn't perfect he tries to be a better man.
7. He Wants The Best For You
That person who he really loves you, encourages you to do things that you love, even if it means doing something without him. He wants you to spend time with family and friends. He wants you to follow your dreams and he is willing to help you achieve them.
It is easy for a man to say that he loves you, because that is what you want to hear. The true test of whether he loves you is if he exhibits the signs described earlier.
Source: www.healthyfoodheadlines.com