Ashton Kutcher Rescued 6000 S*x Trafficking Victims. Almost All Of Them Had Something In Common…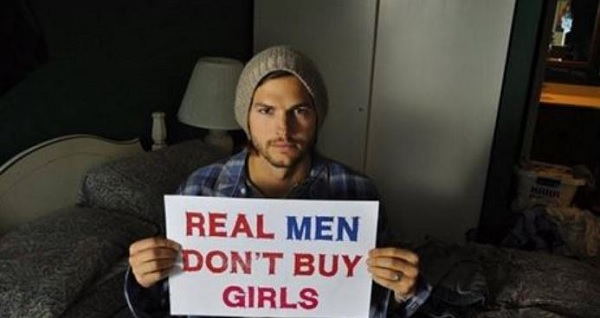 The famous Ashton Kutcher visited "The Today Show" and spoke with Kathie Lee and Hoda about his new season of "The Ranch."
But what he ended up speaking was about his organization that fights against human s*x trafficking child p*rnography.
The topic that he considered important, was about his organization "Thorn" that he and his ex-wife Demi Moore created back in 2008.
The shocking fact that he revealed to us is that almost every ex trafficking victim was targeted online.
"We're building digital tools to fight human trafficking. Basically, the purchase and commerce for human trafficking is happening online, just like everything else now, and so we're building digital tools to fight back against it."
Thorn has a mission to monitor such happenings on the internet. Its duty is explained as:
"We partner across the tech industry, government and NGOs and leverage technology to combat predatory behavior, rescue victims, and protect vulnerable children. The site also lists 20 members of what it calls The Thorn Technology Task Force, comprised of technology companies that lend their knowledge, time and resources to the work that we do. Facebook, Google, Microsoft, Yahoo, and Adobe are listed among the names who are helping Thorn's cause."
Thorn has had a lot of success in its mission.
"We've built a tool to help law enforcement prioritize their caseload and recover victims and find traffickers. And we've found and identified and recovered over 6,000 trafficking victims this year. And we've found, identified, and recovered 2,000 traffickers."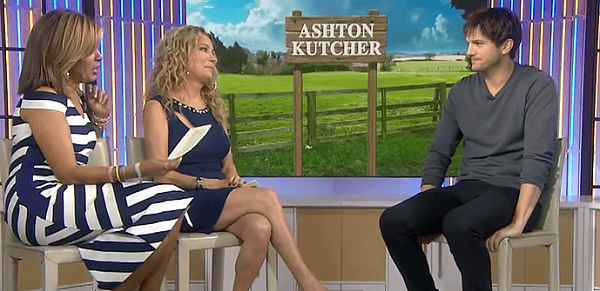 It won't stop there according to Kutcher!
"Our next battle, my next commitment… I'm going to make a pledge that I'm going to eliminate child p*rnography from the internet."
Thorn finds the victims through the internet, where the threat is happening. Because they are not fighting against kidnappers that wait in vans.
Additionally sites such as the Craigslist are most frequently used for illegal things such as searching for s*x through the internet.
Most of child sex trafficking survivors were sold through the internet, statistics show over 74%.
A survivor named Asia spoke to thorn and her words were:
"People are posted and sold online multiple times a day. As far as the ad that was posted up [for me], there was a girl who really looked like me…
Just [like] you can go find a car, there was a picture, and a description, and a price."
Polaris that is an anti-human trafficking organization reports that over 4.5 million people are working against their will for sex traffickers. The underground s*x economy in 2014 was around $290 million in Atlanta, Georgia alone.
Source:
The Earth Child