A Quick Recipe For Unannounced House Guests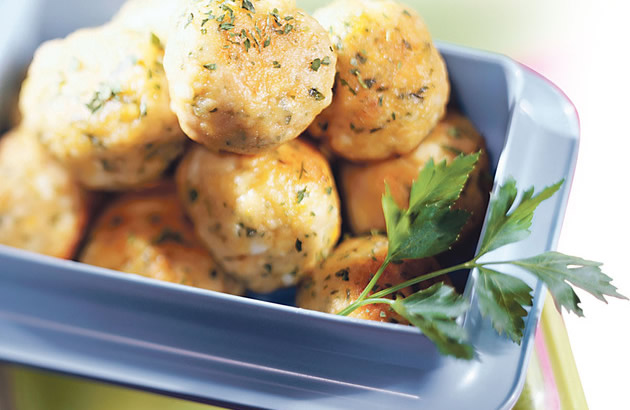 How many times has the doorbell rung and unannounced house guests have come over? You immediately start to panic that you haven't prepared anything and the table is empty. Instead of panicking, it's always good to have this recipe handy at times like this.
TUNA MEATBALLS
Ingredients:
1 large can of tuna
2 slices of yesterday's bread
a little bit of milk
pepper
parsley
breadcrumbs
Preparation:
Drain the oil from the tuna, break it down with a fork, and add the soft parts of the bread (previously soaked in milk and squeezed). Add pepper and add finely chopped parsley. Mix everything will so that it becomes a doughy mixture, then make little meatballs with your hands. Coat them in breadcrumbs and fry them in oil until golden brown.