A Drink That Will Change Your Life – Golden Milk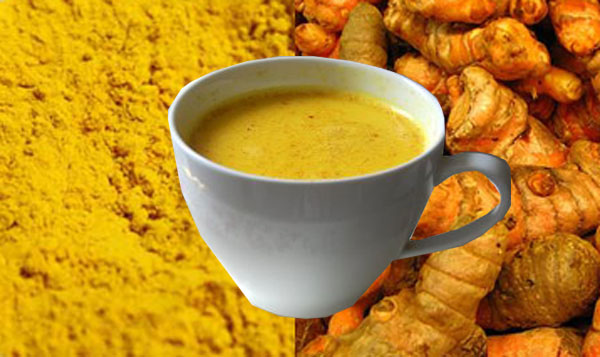 The main ingredient of this golden milk is turmeric, which has more than 150 potentially therapeutic functions and is rich in antioxidants, anti-inflammatory properties and anti-cancerous properties.
Turmeric stabilizes blood sugar levels. Indians not only use this spice in cooking, but also as a remedy when they have problems with high blood sugar. Researchers at the University of Gujarat confirmed that the active ingredient of turmeric activates genes that regulate blood sugar levels. In order to benefit from this, you need to consume at least half a teaspoon of turmeric. The spice can be added to meat, vegetables, rice and eggs.
Here are some of the diseases that can be prevented by turmeric (the numbers in the brackets are the number of studies conducted for each disease): oxidative stress (160), inflammation (51), DNA damage (48), breast cancer (60), colon cancer (60), liver damage (34), Alzheimer's disease (34), and tumors (23).
Adding pepper to the recipe increases the body's absorption of turmeric.
Step 1 – Turmeric paste
Ingredients:
¼ cup turmeric powder
½ Tablespoon ground pepper
1 glass filtered water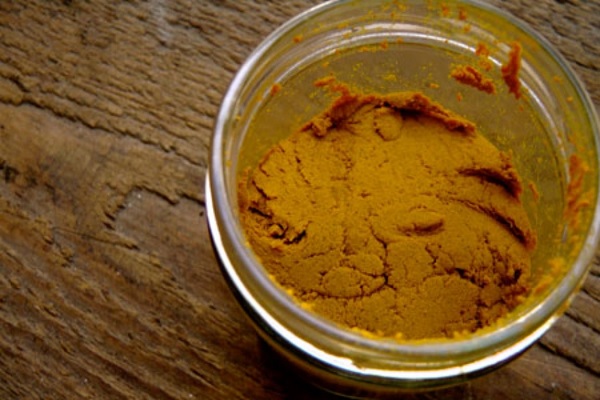 Preparation: Mix all the ingredients in a pot and boil at medium strength. After a few minutes you should get a thick paste. Leave to cool and then store in a small jar in the fridge.
Step 2 – Golden milk
Ingredients:
1 cup of almond milk (coconut milk or full milk are great alternatives)
1 Tablespoon coconut oil
½ Tablespoon turmeric paste and honey.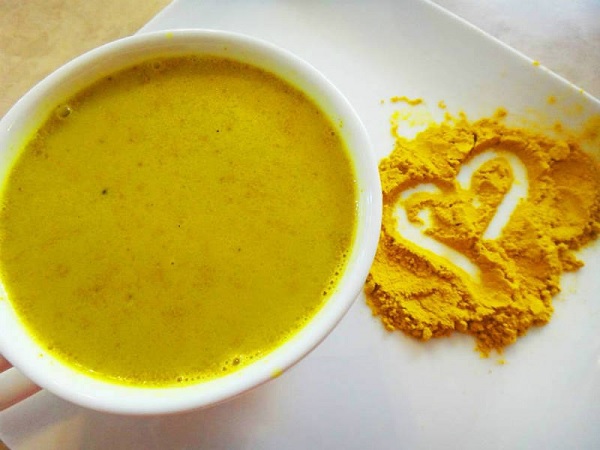 Preparation: Combine all the ingredients, except the honey, in a boiling pot. While the milk is warming up with the oil and the paste, don't allow it to boil. Finally, add the honey to the mixture.