5 Foods You Mustn't Eat After They Expire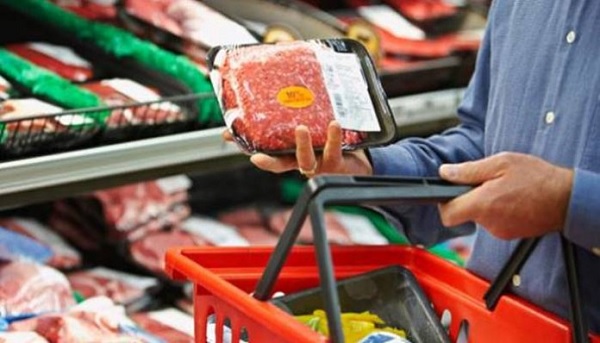 After shopping many foods, we store in the refrigerator and often forget to use them in time or maybe we by some food which are close to expiration date.
That is the big mistake that we should avoid. But this situation makes it a lot more dangers depending on some foods.
Do you know that perishable foods should not be used after the expiration date? They can be very dangerous and create major health problems if you do not respect the rules of their use, and before the deadline we should check their freshness.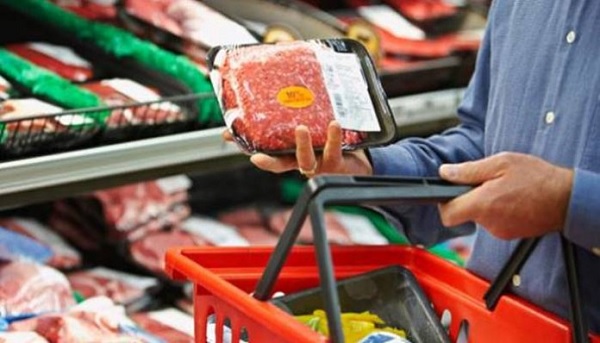 Fish and shellfish
Be sure to keep them in a cool place, i.e. After purchase as soon as possible make sure you refrigerate this product as it will otherwise spoil and can cause an unpleasant poisoning. Remember to cook them as soon as possible because the fresh fish and fresh shellfish quickly spoil.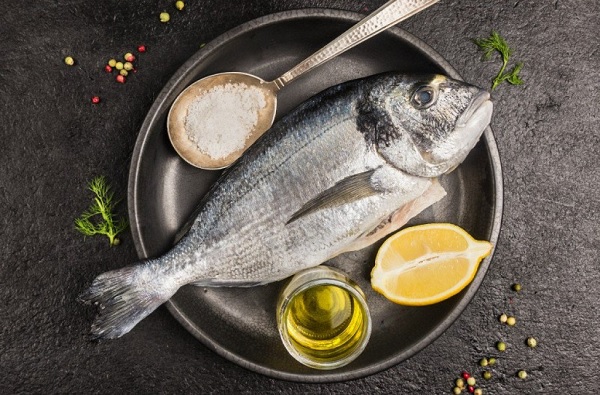 Always pay attention to the freshness of the fish. Tap it with your fingers and pay attention to possible dents because they are a sign that the fish is not fresh. The eyes of fish are convex and clear, must not have blurred or recessed eyes. Red or pink gills with no traces of mucus are also a sign of fresh fish, as opposed to those with brown gills. Pay attention to the smell of fish, if you feel that smell 'rancid' or acidic and does not feel the smell of the sea – avoid it.
Meat
Meat can be very dangerous food if used after the expire date, especially if it is contaminated with bacteria that are activated as a result of improper storage foods. Therefore, observe the deadline and pay attention to the appearance of meat. If it is assumed a slightly brown tint, if it smells or you find traces of pink slime – the meat is rotten.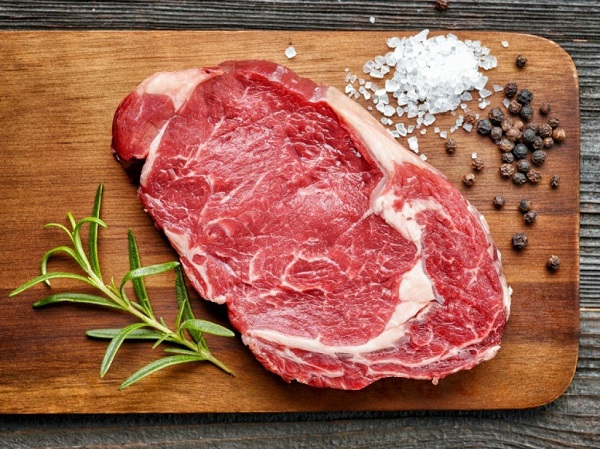 Soft cheeses
The shelf life of the cheese depends on many factors, from the type of cheese, to the ways of making and also heat exposure is a big factor. Hard and semi-hard cheeses last much longer than the soft, they contain a large proportion of water. In all fermented milk products there is a large number of bacteria that normally stimulate the healthy flora of the digestive system, or after the expire date they create bacteria that is bad for the body.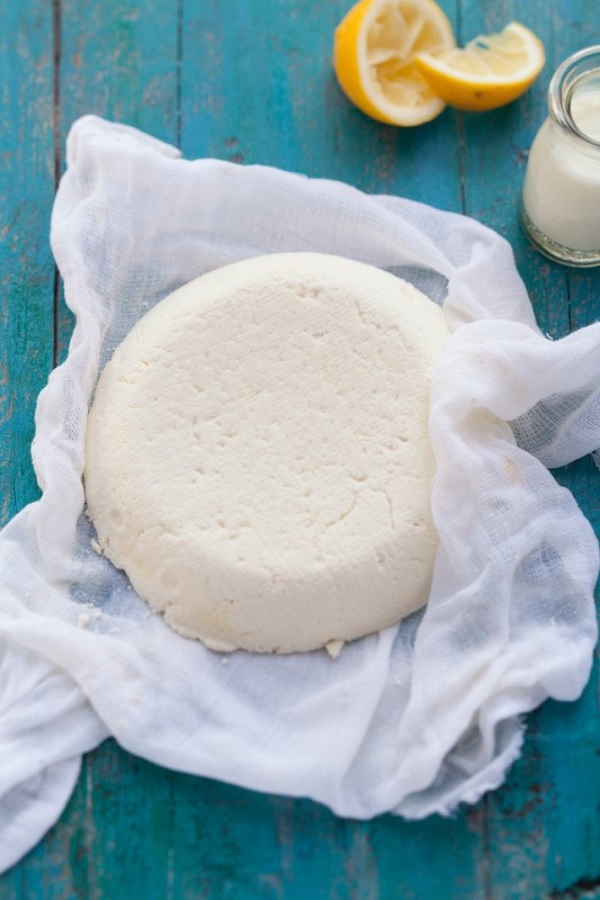 Cured meat and processed meats
These foods can often find bacteria called listeria, which causes food poisoning and can cause listeriosis. After expiry of these products can be activated and create major health problems so it is important to respect the rules and throw the food if is no longer in use.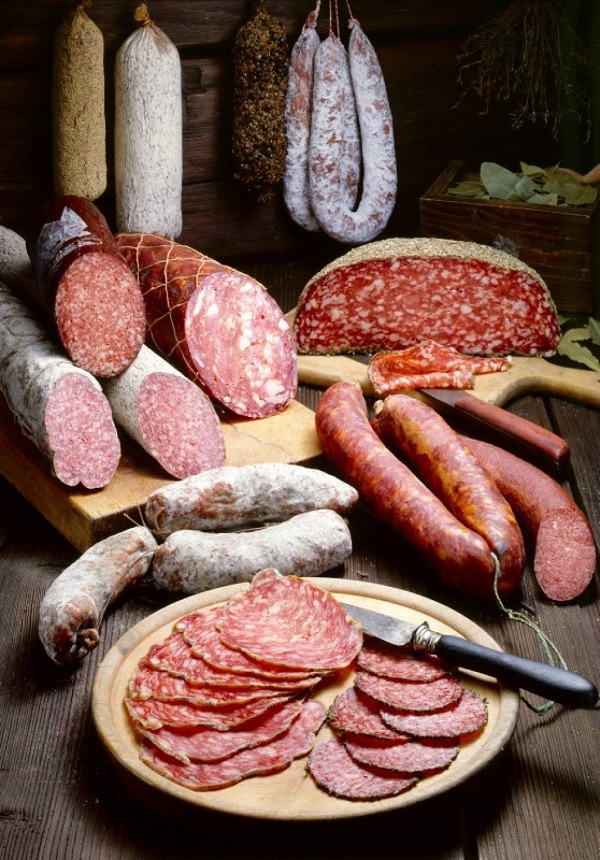 Eggs
Eggs are also in the group of the most sensitive foods and a slight damage of the shell can influence them. According to the rules, the eggs must be used a maximum of 30 days after the purchase.
However, when you buy eggs they are not always 'fresh' and therefore you should always check whether they are spoiled.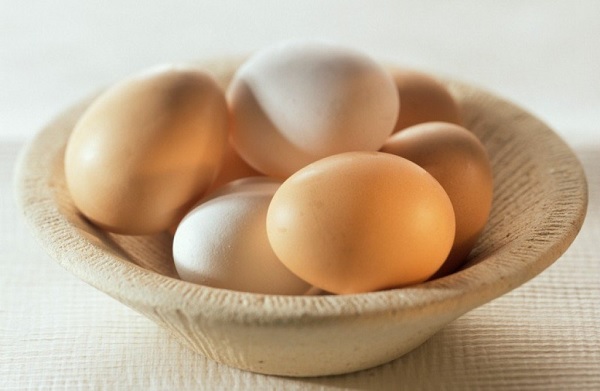 To check if the eggs is fresh you can simply do so by placing the eggs in a bowl of water and if they sink on the bottom that means that the eggs are fresh.