26 Teeny Tiny Puppies Guaranteed To Make You Say "Awww!"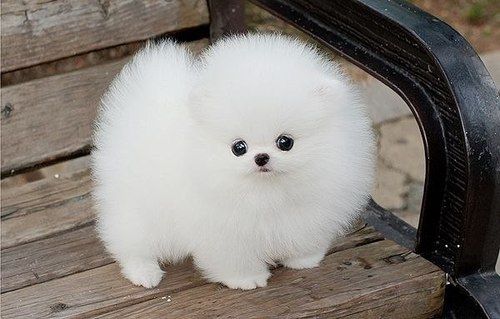 Question: Who loves tiny puppies? Answer: You. You do. Correction: Everyone! Everyone loves tiny puppies! The tinier the better. This is the truth!
Apart from their cuteness did you know that the puppies are very social and curios. They spend most of the time interacting with the mother, littermates and the owner. This is the time where they develop their social skills.
Born to be wild
Puppies can both be so tired that they pass out without warning and so hyper that they can skitter across your living room floor without breaking for hours? …
Puppies are like Tasmanian hyped up on sugar!
If you ever get a dog, make sure is in the young stages. This is the time you connect with the dog and trust me, you will have a lot of stories to tell!
Check out the adorable list below!