15 Etiquette Rules That Everyone Should Know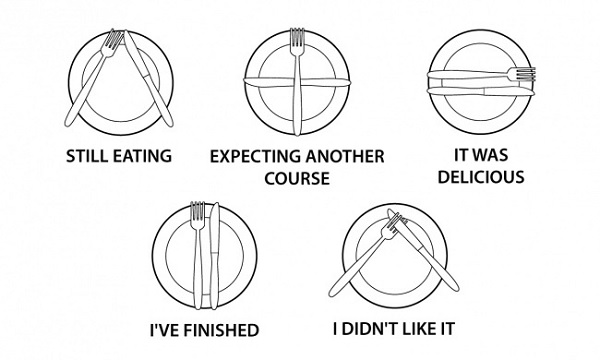 Unfortunately, many people consider respect for the rules of etiquette as something shameful, considering it a feature of classy aesthetes who are removed from real life.
In fact, the basic rules of etiquette are pretty simple. It's a culture of speech, common courtesy, neat appearance, and control over your emotions.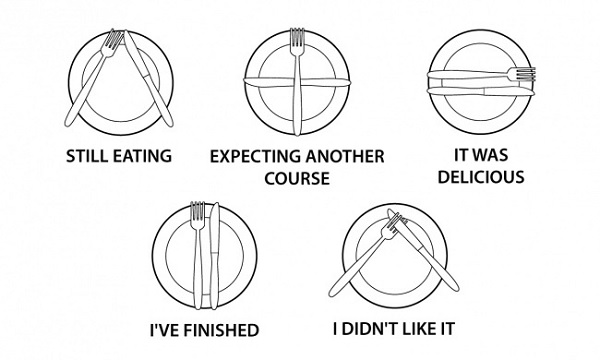 This article will list and explain 15 of the most important etiquette rules which should be followed by every person.
1. If some person greets you even you don't know them, you should greet them as well.
2. Never place the phone on the table, when you are outside with company. This gesture means that the phone is more important than the person you're out with. If you keep looking at it, or check your Facebook account, they would be offended.
3. Man can eat sushi with hands and not using chopsticks Is totally normal.
4. Never as ask a company out if you plan to spend the time texting or making calls the entire night.
5. Never take help for a granted, any time someone helps you, you should show appreciation and thank them.
6. Men should not carry the lady's bag, on the other hand he can carry her coat and leave it in the cloakroom.
7. Never spend time meaningless and empty conversation on a phone, if you need to spend time with some friends, then meet them in person.
8. It is extremely rude to stare at people and remember don't laugh or talk too loud.
9. Car drivers should be aware of the bad effects of splashing pedestrians with water.
10. At the cinema, or in a concert hall or theater, go to your seat while facing those sitting.
11. When you apologize and your apology is accepted, make sure you don't prolong the harmful subject and simply move on with some other topic of conversation, on the other hand about repeating the same incident.
12. Be polite and respect women.
13. There are some things that need to be kept secret: age, medical issues, gifts, family quarrels, wealth, affairs, honor, and disgrace.
14. Fashion is very important but don't dress in a way that you will be separated by the crowd even though you believe you are fashionable, people will see you looking ridiculous.
15. When entering a room make sure you greet everyone, regardless of your status, profession or age.
The reason why there are etiquette guidelines is making the world a much better place. Having great manners is not an uphill struggle: it just takes persistence and time to master these fundamental rules.
Remember, good manners never go out of style.
Source: Healthy Food House