14 Year Old GMO Activist Smackdown This Bullying 'Shark Tank' Entrepreneur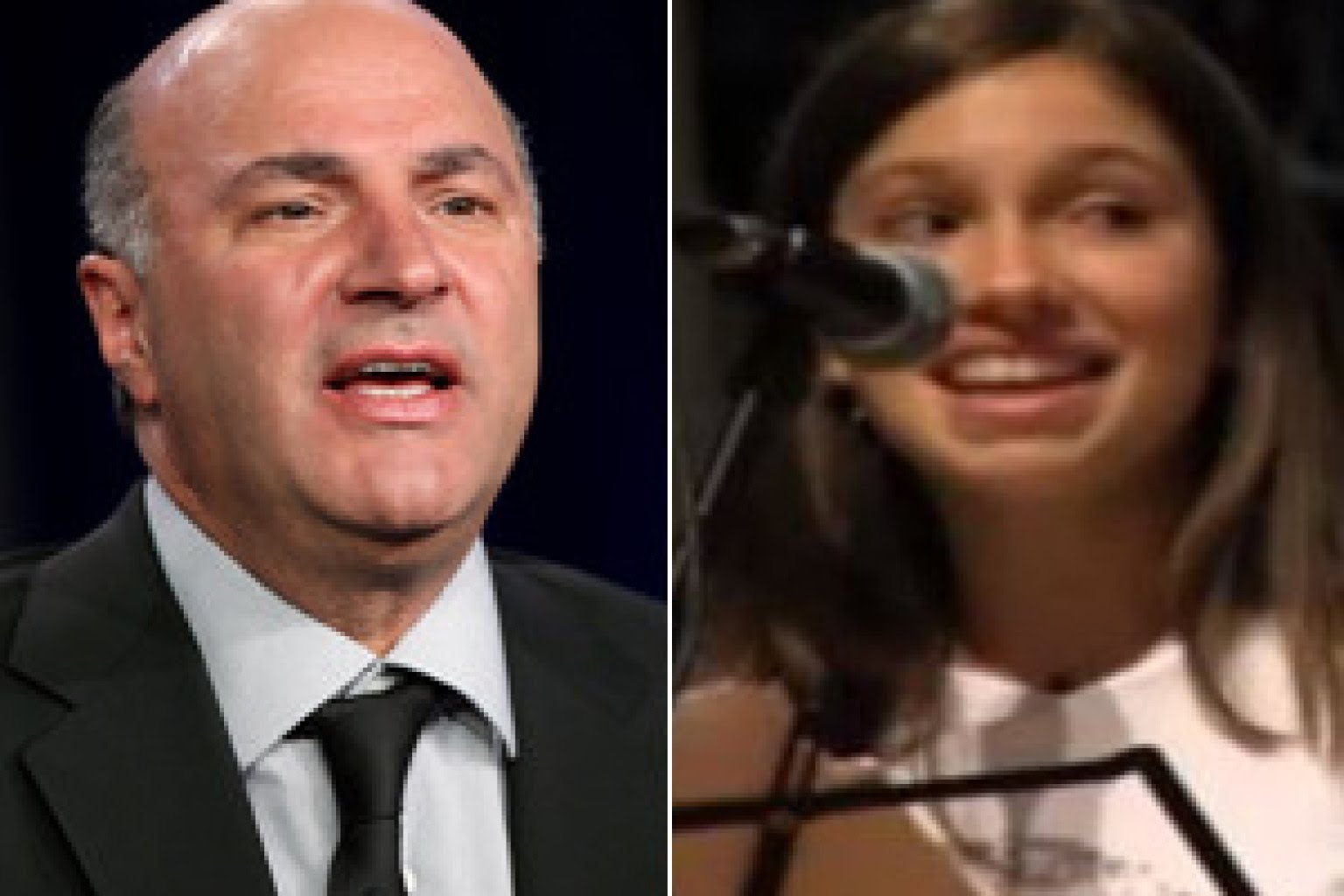 Shark Tank's Kevin O'Leary is the host of a Canadian TV program. He had Rachel Parent, a 14 year old GMO activist, on the show.
Rachel Parent is an young Canadian activist and also founder of the organization called "The Kids Right To Know." The goal of the campaign is for for mandatory labeling of foods that contain genetically modified organisms (GMOs). This young lady had spoken many times in many rallies against GMOs and for sure she knows what she is talking about.
She openly challenged investor and TV host Kevin O'Leary to a debate after he called GMO protesters "just stupid" and suggested on his show that they "stop eating" as a way to get rid of them.
Surprisingly O'Leary accepted the challenge and Parent was a guest on the show he co-hosts, "The Lang & O'Leary Exchange," from the Canadian Broadcasting Corporation (CBC).
Watch as she completely owns the plutocrat TV host as he desperately tries to defend Monsanto..