12 Unexpected Ways Of Applying Baby Powder. Universal Product!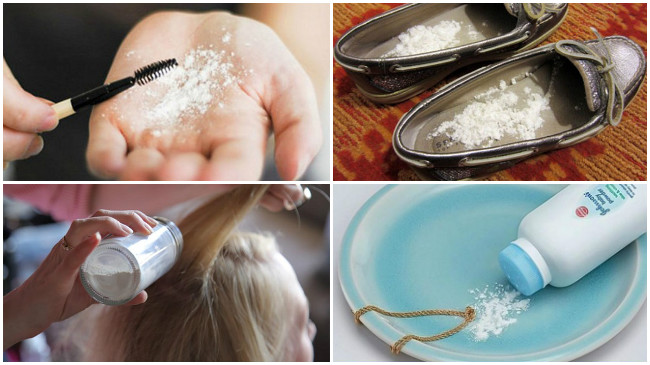 Baby powder should be in everybody home. This useful child product solves at least 12 adults problems.
But the main advantage is the affordability and accessibility, as it is sold in every pharmacy. Take these tips and use them everyday.
How to use baby powder:
1. Blooming eyelashes
Before applying mascara, gently on the lashes arrange baby powder by using a cotton swab, they will become more exuberant and feathery.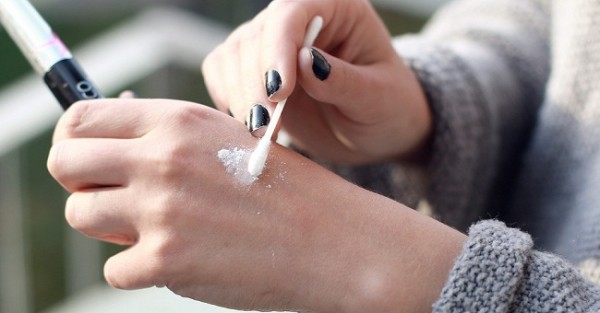 2. Saves old books
It turns out, if the old children's books is sprinkled with powder, you can restore them to life. This means it absorbs the moisture and give the books a new look. After, carefully remove the powder with a brush.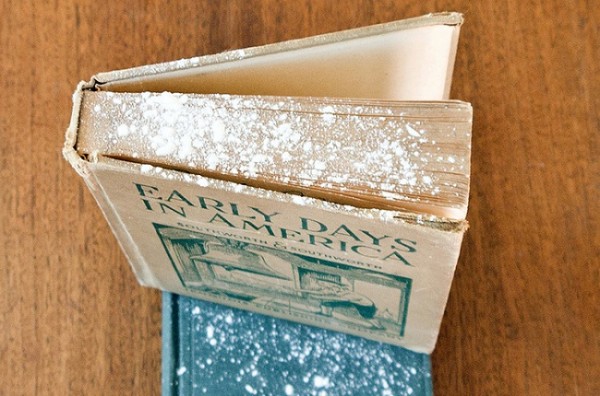 3. Removal of oil stains
Baby powder absorbs fat. When the stain is fresh immediately sprinkle some powder on it.
4. Footwear
To get rid of odor, as well as impurities, place a little powder in shoes and leave it overnight at a cool place, such as on the terrace.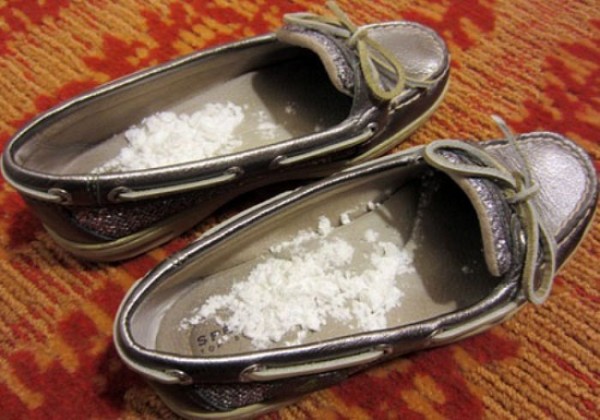 5. Porcelain face
To make the face fresh and soft, not necessarily every time you need to use a matte powder. It will be suitable replacement if you use children's powder.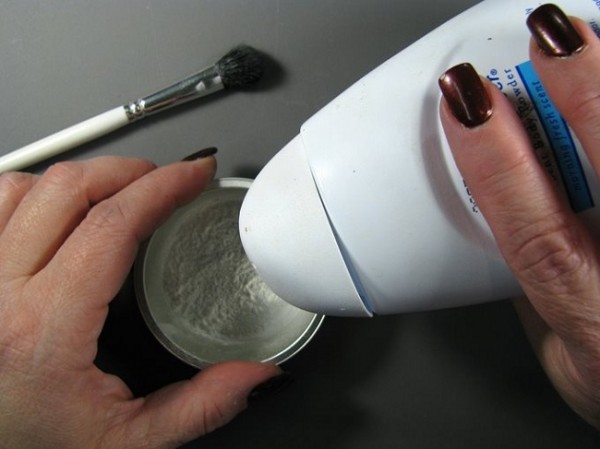 6. Dry Shampoo
To quickly refresh your hair (if you do not have time to wash), rinse the hair with baby powder and comb it out good.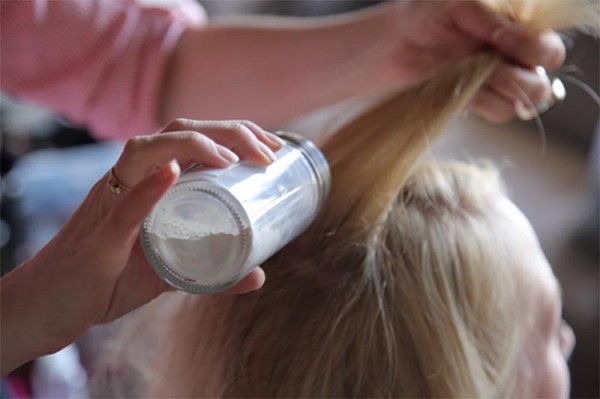 7. Floor creaks
If your wooden floor is creaking, place some powder in the space between the boards. And the problem is solved.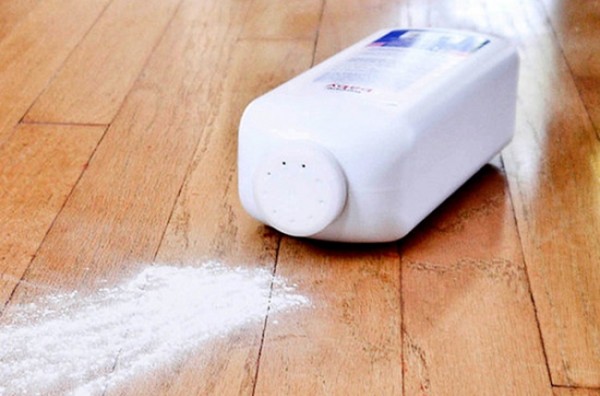 8. If you have greasy pots, just sprinkle it with powder, it will make it very easy to wash.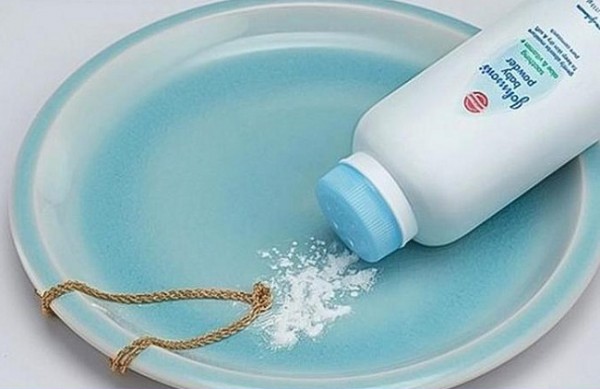 9. Maintain clothes clean
Yes, if you want the white shirt not to get dirty quickly, just iron it and then sprinkle a little powder on the collar and cuffs.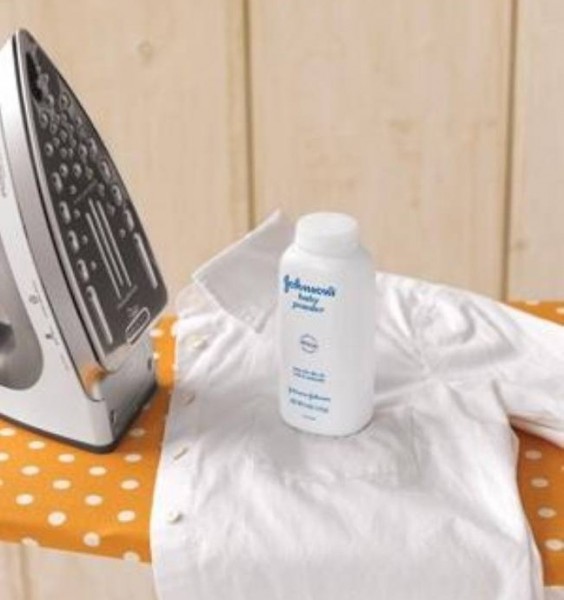 10. Clean your pet
To clean your pet from extra hair, apply a little powder and then comb out well.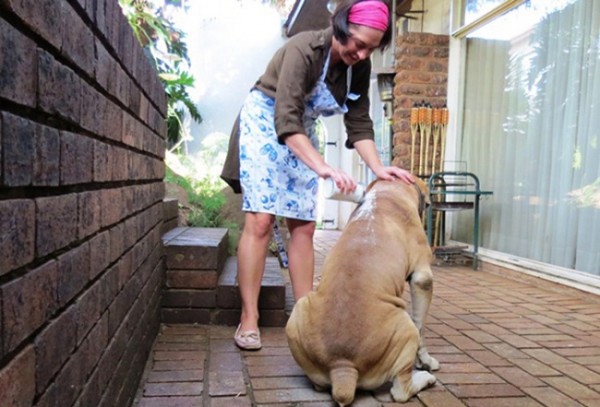 11. After waxing
To reduce the redness and irritation and a little calm inflamed skin after epilation, sprinkle with skin the universal dust.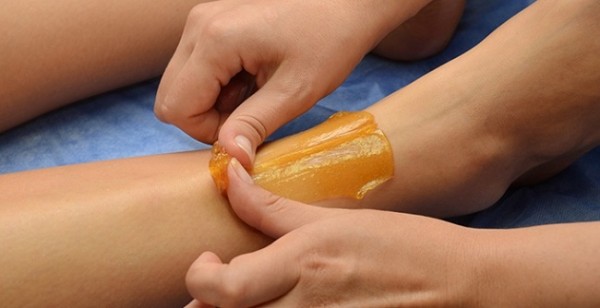 12. If you suffer from discomfort when walking
If the inner surface of the shoes is causing you problems while walking, sprinkle with the children's powder.